Učlanjen(a)

01.05.2019
Poruka

92.870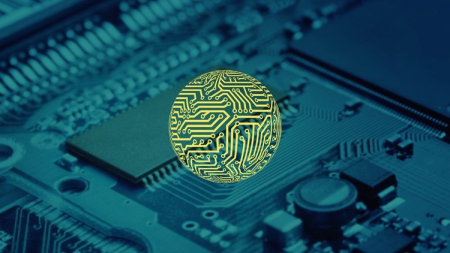 Bestseller | h264, yuv420p, 1280x720 |ENGLISH, 48000 Hz, 2channels | 4h 05mn | 424 MB
VLSI - Building a chip is like building a city!​
!
What you'll learn
CTS Quality Checks (Skew, Power, Latency, etc.)
H-Tree
Quality Check of H-Tree
Clock Tree Buffering
Buffered H-Tree
H-Tree with uneven spread of Flops
Advanced H-Tree for Million Flops
Power Aware CTS (clock gating)
Static Timing Analysis with Clock Tree
Requirements
Individuals having Basic Knowledge of Electrical and Electronics
Description
This course is a follow-up course of "VLSI Academy - Clock tree synthesis - Part 1". So its highly recommended to go through Part 1 of clock tree synthesis
Clock is a critical part of any VLSI chip, and this course takes you to the advanced level of building a clock tree from scratch for millions of flop.
While we plan to add some expental videos and courses very soon, as a supplement, this one has real examples and problems that you see on a real chip, and even solutions to those problems
The course is structured in below format:
1) Introduction
2) Clock tree optimization checklist
DOWNLOAD
nitroflare
Kod:
http://nitroflare.com/view/E86C3B6613B455D/EUl9NP8k__VSD__Clock.rar