Video: DVDRip XviD | 560x304 | Audio: MPEG Audio layer 1/2/3 (mpga) | Color: Color | Size: 702 MB | Runtime: 92 min | Country: Italy | Language:
Italian
| Subtitel: No| Genre: Drama
Cast:
Filippo Nigro... Mario Landi
Chiara Chiti... Elena Chiantini
Desirèe Noferini... Michela Ricasoli
Nadir Caselli... Alice Paoletti
Chiara Paoli... Livia Cerulli
Valeria Milillo... Matilde Chiantini
Stefano Santospago... Lorenzo Chiantini
Elisabetta Piccolomini... Patrizia Cerulli
Franco Olivero... Giulio Cerulli
Valentina Carnelutti... Serena Landi
Tommaso Ramenghi... Fabrizio
Giorgio Corcos... Carlo
Chiara Martegiani... Giovanna
Diana Albo... Simona
Eleonora Ceci... Ludovica
Elena, Michaela, Alice and Livia are all seventeen, pretty, and wealthy.Like many girls from provincial, middle class families, they fill their days with preening, shopping, flirting and partying all night long. The next day, they go to school and find themselves bored to death. Elena is the charismatic leader of the group. A new teacher, Mario Landi, enters their lives and could prove to be the most coveted prey, or their savior from emptiness. As always, Elena will be the one to decide for the group.
IMDb:
Kod:
http://www.imdb.com/title/tt1143140/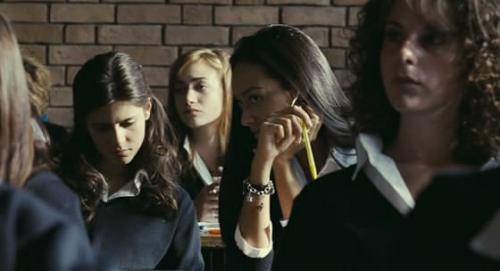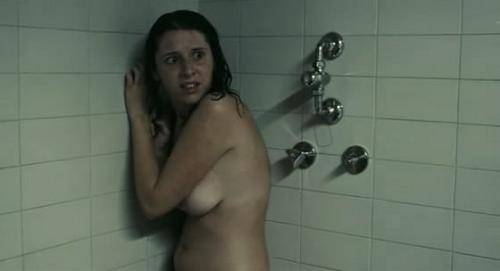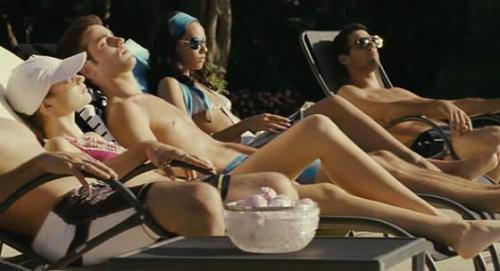 Kod:
[/URL][URL]http://rapidshare.com/files/419308265/Un.gioco.da.ragazze.part1.rar[/URL]
[URL]http://rapidshare.com/files/419308774/Un.gioco.da.ragazze.part2.rar[/URL]
[URL]http://rapidshare.com/files/419309835/Un.gioco.da.ragazze.part3.rar[/URL]
[URL]http://rapidshare.com/files/419312428/Un.gioco.da.ragazze.part4.rar[/URL]
[URL]http://rapidshare.com/files/419313023/Un.gioco.da.ragazze.part5.rar[/URL]
[URL]http://rapidshare.com/files/419313026/Un.gioco.da.ragazze.part6.rar[/URL]
[URL]http://rapidshare.com/files/419315870/Un.gioco.da.ragazze.part7.rar[/URL]
[URL]http://rapidshare.com/files/419316331/Un.gioco.da.ragazze.part8.rar[/URL]
Kod:
[URL]http://www.megaupload.com/?d=D3R2UDFD[/URL]
[URL]http://www.megaupload.com/?d=TYIH1BAF[/URL]
[URL]http://www.megaupload.com/?d=G86RGUVD[/URL]
[URL]http://www.megaupload.com/?d=4GASKSVY[/URL]
[URL]http://www.megaupload.com/?d=PW01CUYW[/URL]
[URL]http://www.megaupload.com/?d=RZFO5SJB[/URL]
[URL]http://www.megaupload.com/?d=9K2R6VUJ[/URL]
[URL]http://www.megaupload.com/?d=LPLWHK51[/URL]
​
http://rapidshare.com/files/419308265/Un.gioco.da.ragazze.part1.rar