Seasons (2015) LIMITED 1080p BluRay x264-BiPOLAR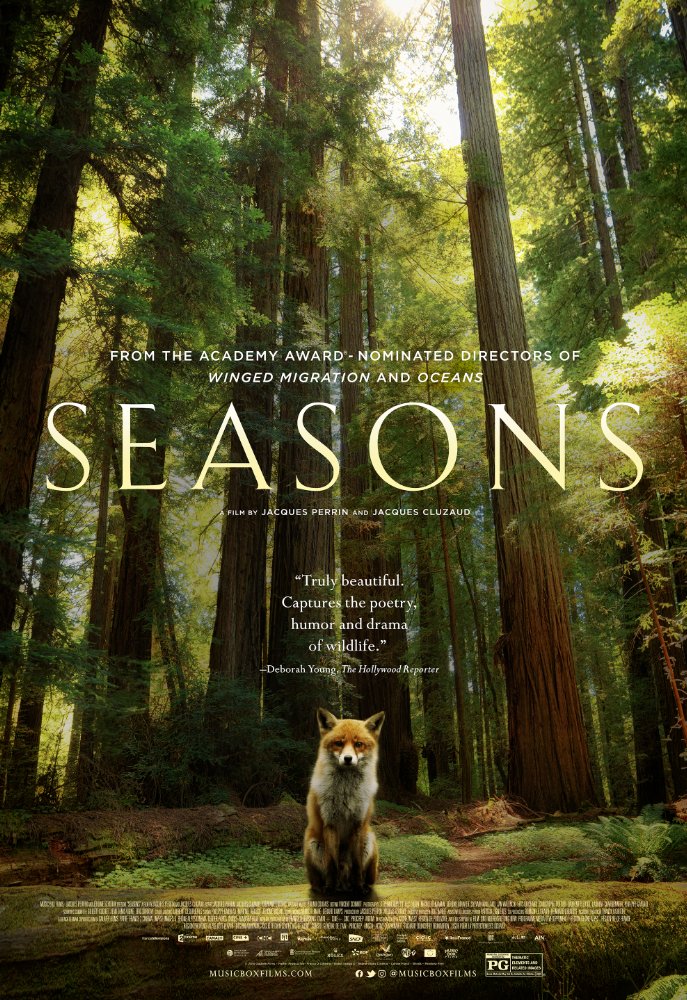 IMDB Rating: 7.0/10 from 533 users
Kod:
http://www.imdb.com/title/tt4283358/
Plot: Jacques Perrin and Jacques Cluzaud return to the lush green forests, when the ice retreated, and the cycle of seasons was established. SEASONS is the awe-inspiring tale of the long shared history that binds humankind and nature.
Genre: Documentary
Directed by: Jacques Perrin, Jacques Cluzaud
Starring: N/A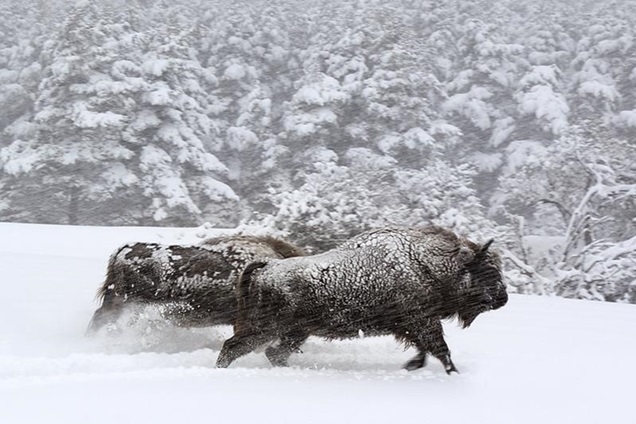 Release Name: Seasons.2015.LIMITED.1080p.BluRay.x264-USURY
Size: 7.7 GB
Video: MKV | 1920×800 | 9898 kb/s
Audio: French | DTS | 1509 kb/s
Runtime: 1h 36mn
Subtitles: English:
Kod:
http://uploaded.net/file/8g9tsjwb/Subs.rar
Samples: Video @ #1 – #2 – #3



Links can be combined!
Kod:
http://uploaded.net/file/8sdu00hv/s-e-a-s-o-ns-.2015.limited.1080p.bluray.x264-usury.part1.rar
http://uploaded.net/file/hnzp0wml/s-e-a-s-o-ns-.2015.limited.1080p.bluray.x264-usury.part2.rar
http://uploaded.net/file/8w3be88x/s-e-a-s-o-ns-.2015.limited.1080p.bluray.x264-usury.part3.rar
http://uploaded.net/file/nwt1y56s/s-e-a-s-o-ns-.2015.limited.1080p.bluray.x264-usury.part4.rar
http://uploaded.net/file/vwpf6ur3/s-e-a-s-o-ns-.2015.limited.1080p.bluray.x264-usury.part5.rar
http://uploaded.net/file/1m2auho1/s-e-a-s-o-ns-.2015.limited.1080p.bluray.x264-usury.part6.rar
http://uploaded.net/file/8m9yphen/s-e-a-s-o-ns-.2015.limited.1080p.bluray.x264-usury.part7.rar
http://uploaded.net/file/9htcd6bu/s-e-a-s-o-ns-.2015.limited.1080p.bluray.x264-usury.part8.rar

http://www.filefactory.com/file/5mxnxqjgzdct/s-e-a-s-o-ns-.2015.limited.1080p.bluray.x264-usury.part1.rar
http://www.filefactory.com/file/31qbl1u8nqxd/s-e-a-s-o-ns-.2015.limited.1080p.bluray.x264-usury.part2.rar
http://www.filefactory.com/file/6oc9y9bhrdwr/s-e-a-s-o-ns-.2015.limited.1080p.bluray.x264-usury.part3.rar
http://www.filefactory.com/file/10ei7lkg5d8d/s-e-a-s-o-ns-.2015.limited.1080p.bluray.x264-usury.part4.rar
http://www.filefactory.com/file/650q4hzp084v/s-e-a-s-o-ns-.2015.limited.1080p.bluray.x264-usury.part5.rar
http://www.filefactory.com/file/5kugdv197lfx/s-e-a-s-o-ns-.2015.limited.1080p.bluray.x264-usury.part6.rar
http://www.filefactory.com/file/33jljrbvf03t/s-e-a-s-o-ns-.2015.limited.1080p.bluray.x264-usury.part7.rar
http://www.filefactory.com/file/3zauuwlxlc95/s-e-a-s-o-ns-.2015.limited.1080p.bluray.x264-usury.part8.rar

http://rg.to/file/889f14a52b0c6c08435ace99594985e1/s-e-a-s-o-ns-.2015.limited.1080p.bluray.x264-usury.part1.rar.html
http://rg.to/file/2c6dd1bad35f47d9055d060aa42eb078/s-e-a-s-o-ns-.2015.limited.1080p.bluray.x264-usury.part2.rar.html
http://rg.to/file/2e8c6de211f636ed57b9309983f5fe13/s-e-a-s-o-ns-.2015.limited.1080p.bluray.x264-usury.part3.rar.html
http://rg.to/file/e612f40cc2ea5fc25398ca347118dc36/s-e-a-s-o-ns-.2015.limited.1080p.bluray.x264-usury.part4.rar.html
http://rg.to/file/2970ba5566084e4a260962b1c3a3b344/s-e-a-s-o-ns-.2015.limited.1080p.bluray.x264-usury.part5.rar.html
http://rg.to/file/0a8e15aaf5ed9149a01bfeb2fe8cbfd7/s-e-a-s-o-ns-.2015.limited.1080p.bluray.x264-usury.part6.rar.html
http://rg.to/file/82deaffccbbb16d11a6a9ee11767957e/s-e-a-s-o-ns-.2015.limited.1080p.bluray.x264-usury.part7.rar.html
http://rg.to/file/7a3a8f39600a5b9b42bf4746b6cf4f15/s-e-a-s-o-ns-.2015.limited.1080p.bluray.x264-usury.part8.rar.html