Učlanjen(a)

01.05.2019
Poruka

111.570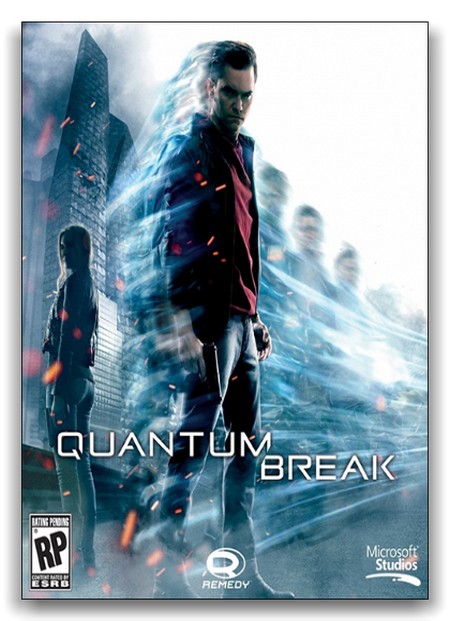 2016 | PC | Developer: Remedy Entertainment | Publisher : Microsoft Game Studios | 31.4 GB
Genre: Action (Shooter) / 3D / 3rd Person
Interface language : Russian / English / MULTi10
Voice Language: Russian / English / MULTi7
​
Quantum Break is a unique project consisting of two parts: a dynamic game and a series with star cast - Sean Ashmore as Jack Joyce, Aidan Gyllen as his opponent Paul Sayrin and Dominic Monaghan, who played Jack's brilliant brother, William. In Quantum Break, you will find great characters and many dramatic plot twists that Remedy Entertainment is famous for. Decisions made will have consequences both in the game and in the series - you've never seen anything like it before!
One moment, which split the time itself, gives two heroes incredible abilities. One, passing through time, decides at all costs to subjugate the newfound power. The other does everything to stop the first and fix the time until the universe collapses. Both the one and the other often find themselves in difficult situations and are forced to make decisions on which the fate of the whole world depends.
Game Features:
A tense and deep plot from the masters of the Remedy Entertainment genre;
An incredible series, the development of events in which directly depends on the decisions you make in the game;
Star cast;
Several options for the development of the plot;
Dynamic shooter with the ability to manipulate time;
The atmosphere of destruction caused by the instability of the temporary flow.
SYSTEM REQUIREMENTS
:
Operating System : 7 / 8.1 / 10 (only 64-bit versions);
Processor: Intel Core i5-4460, 2.70GHz or AMD FX-6300;
RAM: 8 GB;
Video card : NVIDIA GeForce GTX 760 or AMD Radeon R7 260x (VRAM 2 GB);
Sound Card: Sound device compatible with DirectX11
Free hard drive space : 70 GB
Features of repack
The repack is based on the Quantum.Break-SKIDROW ISO release: sr-quantumbreak.iso
Quantum.Break.v1.0.126.0307.Update.REPACK-SKIDROW Update Installed
Game Version: v1.0.126.0307
The ability not to download or install unnecessary localization & 4K video files
NOTHING is cut, NOTHING is recoded
Installation time 15 - 30 minutes
Language changes in the game settings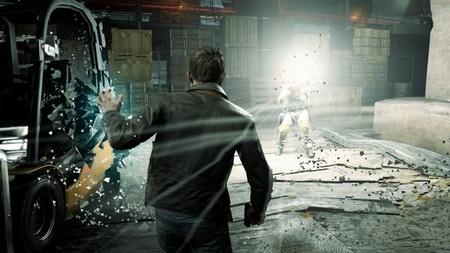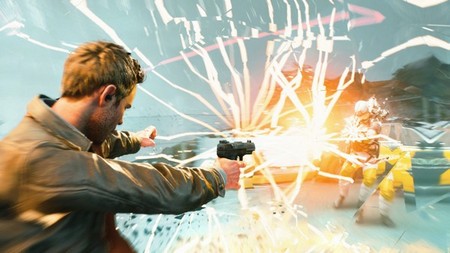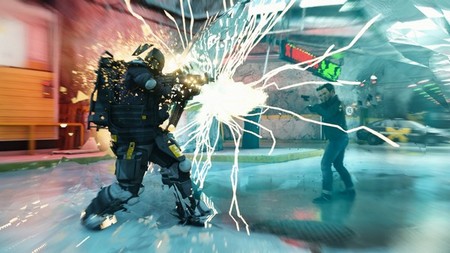 ​
DOWNLOAD
nitroflare
Kod:
http://nitroflare.com/view/59FBCE452093D50/Quantum.Break.DODI.part01.rar
http://nitroflare.com/view/A93CA9F3C5DCEDE/Quantum.Break.DODI.part02.rar
http://nitroflare.com/view/4A1E31E63D3115A/Quantum.Break.DODI.part03.rar
http://nitroflare.com/view/2DF3CE379A1914F/Quantum.Break.DODI.part04.rar
http://nitroflare.com/view/C392A4274C8F8A9/Quantum.Break.DODI.part05.rar
http://nitroflare.com/view/44252CC6E5126F7/Quantum.Break.DODI.part06.rar
http://nitroflare.com/view/2E54919549F59F7/Quantum.Break.DODI.part07.rar
http://nitroflare.com/view/EB230798FCAD8A1/Quantum.Break.DODI.part08.rar
http://nitroflare.com/view/3D2551FE216D0AC/Quantum.Break.DODI.part09.rar
http://nitroflare.com/view/040AA14E9B0F3D3/Quantum.Break.DODI.part10.rar
http://nitroflare.com/view/B00C7CEDFADEE17/Quantum.Break.DODI.part11.rar
http://nitroflare.com/view/9F52DFB03D76CF8/Quantum.Break.DODI.part12.rar
http://nitroflare.com/view/E0460ABA135CCF7/Quantum.Break.DODI.part13.rar
http://nitroflare.com/view/6F3216087BB1203/Quantum.Break.DODI.part14.rar
http://nitroflare.com/view/C17568EE6913369/Quantum.Break.DODI.part15.rar
http://nitroflare.com/view/6307D86A9227CF8/Quantum.Break.DODI.part16.rar
http://nitroflare.com/view/8B42E5C1DD797E3/Quantum.Break.DODI.part17.rar
http://nitroflare.com/view/232E704C06630F1/Quantum.Break.DODI.part18.rar
http://nitroflare.com/view/3E7E3C1792BA46A/Quantum.Break.DODI.part19.rar
http://nitroflare.com/view/5FD79C6021F8C76/Quantum.Break.DODI.part20.rar
http://nitroflare.com/view/1A5837AF0E4EA39/Quantum.Break.DODI.part21.rar
http://nitroflare.com/view/050BE348D07E7FC/Quantum.Break.DODI.part22.rar
http://nitroflare.com/view/5F76560A3829295/Quantum.Break.DODI.part23.rar
http://nitroflare.com/view/ED6B7D4190433CA/Quantum.Break.DODI.part24.rar
http://nitroflare.com/view/F0513B5E16DA1E8/Quantum.Break.DODI.part25.rar
http://nitroflare.com/view/A6AFBF107222876/Quantum.Break.DODI.part26.rar
http://nitroflare.com/view/F3FA12E01BAA7F4/Quantum.Break.DODI.part27.rar
http://nitroflare.com/view/1B6F9B5EC343897/Quantum.Break.DODI.part28.rar
http://nitroflare.com/view/8BFF3F71E337217/Quantum.Break.DODI.part29.rar
http://nitroflare.com/view/F7F1FF8DFBE66F0/Quantum.Break.DODI.part30.rar
http://nitroflare.com/view/06ACD75721ABD32/Quantum.Break.DODI.part31.rar
http://nitroflare.com/view/2ADDC48505287E6/Quantum.Break.DODI.part32.rar