Ptice koje ne polete (1997)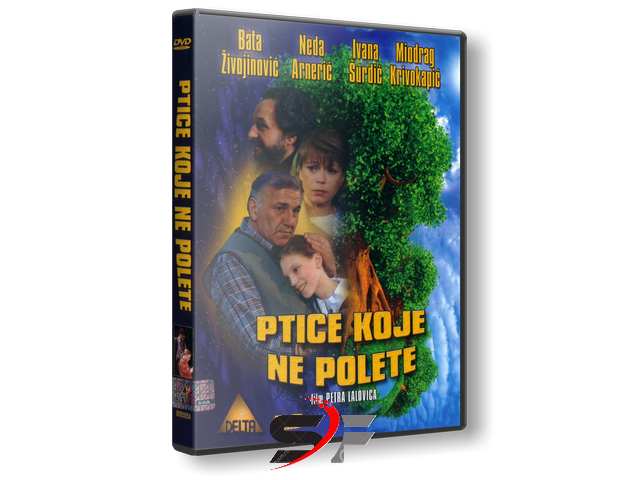 Ptice koje ne polete je jugoslovenski film snimljen 1997. godine. Režirao ga je Petar Lalović, koji je napisao i scenario.


Topla i potresna ljudska priča o borbi za život, snimljena po istinitom događaju. Porodična kataklizma počinje saznanjem da kći, mlada uspešna pijanistkinja, boluje od leukemije. U razumljivoj panici i uzrujanosti, majka se seti da u udaljenoj planinskoj kućici živi njen otac, sa kojim je odavno prekinula svaku vezu. Zajedno sa bivšim mužem donosi odluku da kći odvede kod dede, koji se maksimalno posvećuje detetu i počinje da je uvodi u tajnu prirode i živih bića u njoj. Život u prirodi i borba dede za unukin život obasjava priču i ostavlja snažnu emociju na gledaoca. Priroda, životinje, ljubav, sve deluje pomalo bajkovito, ali mračni deo prirode dolazi po svoje.


Uloge:
Ivana Šurdić
Bata Živojinović
Neda Arnerić
Miodrag Krivokapić
Petar Kralj
Mihajlo Bata Paskaljević
Ljiljana Gadžić
Svetlana Bojković
Miroljub Lešo
Vojislav Mićović
Milan Kalinic ...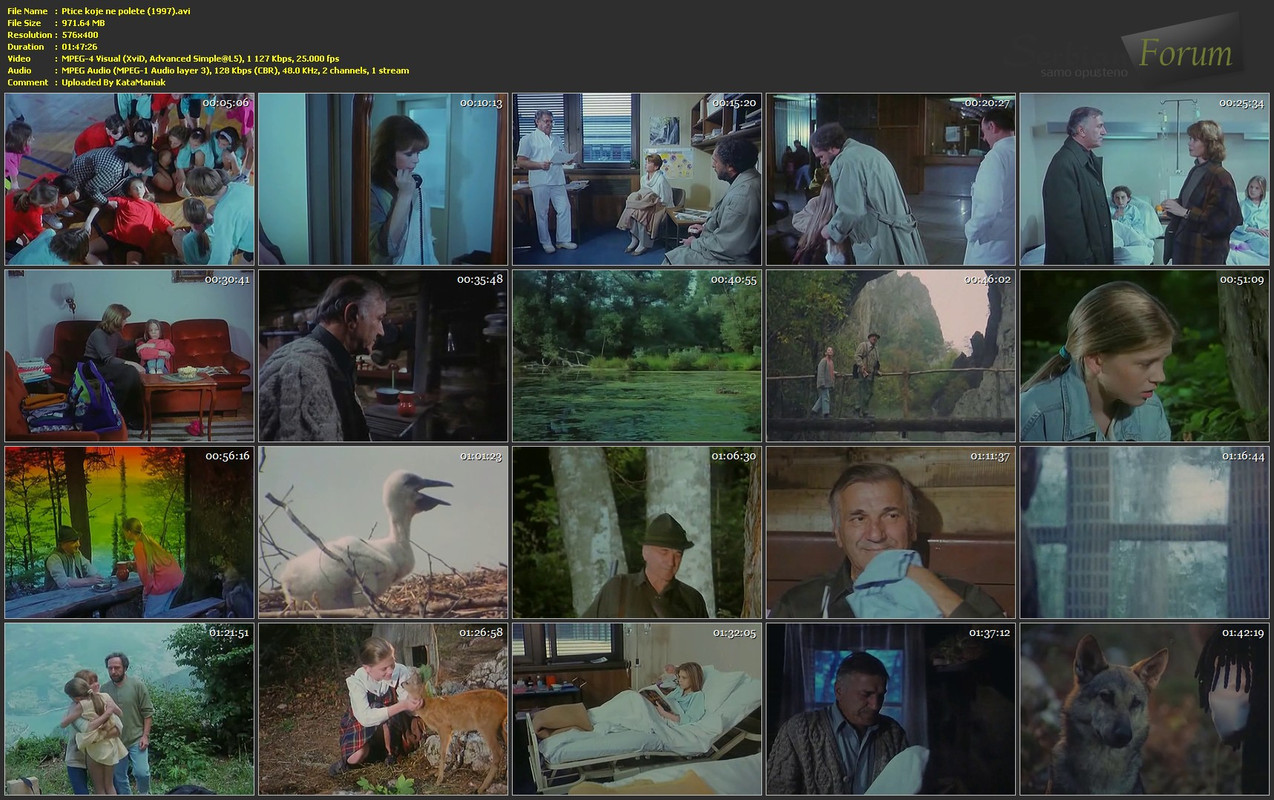 Hidden content
You need to react to this post in order to see this content.
​
Poslednja izmena: