Pčelica Maja: Medene igre (2018) 720p BluRay x264 - BD4YU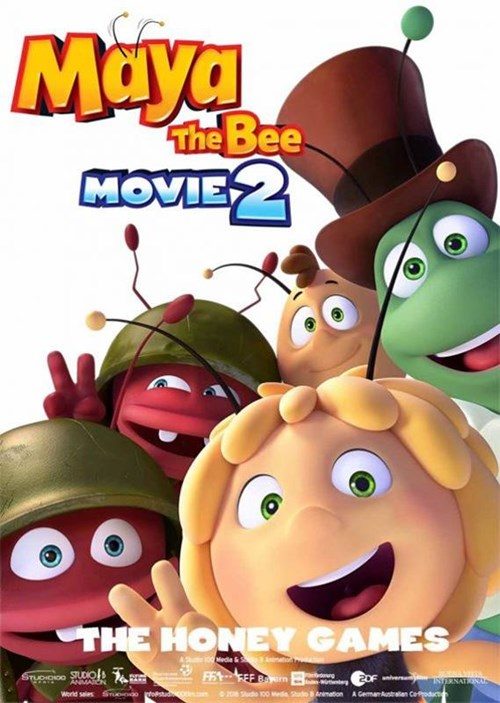 MOVIE INFORMATION:
Directors: Noel Cleary, Sergio Delfino
Stars: Coco Jack Gillies, Benson Jack Anthony, Richard Roxburgh
Genres: Animation, Adventure, Comedy
Language: Sinhronizovano na Hrvatski
Format: Matroska
File Size: 768 MB
Resolution: 1280x696
Runtime: 1h 25min
RADNJA FILMA:
Majina je košnica i ovog puta prepuna uzbuđenja. Ljeto je
završilo i stigao je dostojanstvenik iz Buzztropolisa s
važnom porukom za kraljicu. Hoće li se njezina košnica konačno
pozvati na Medene igre?
MOVIE SCREENSHOTS: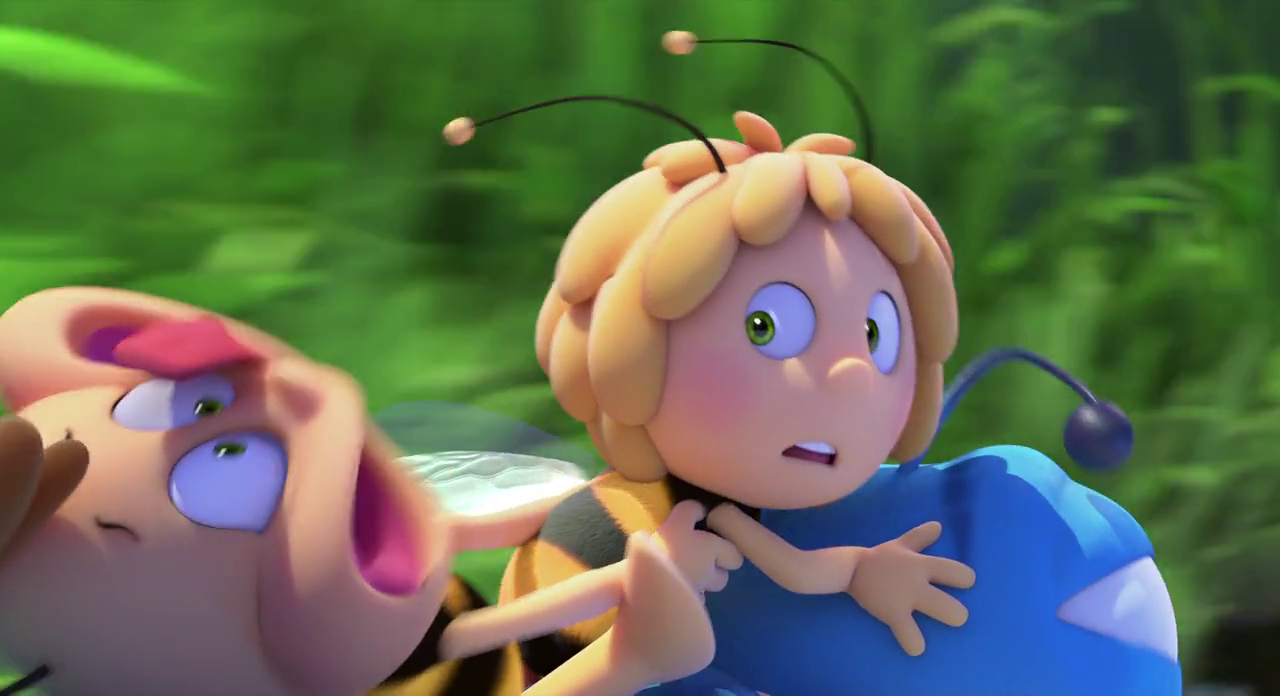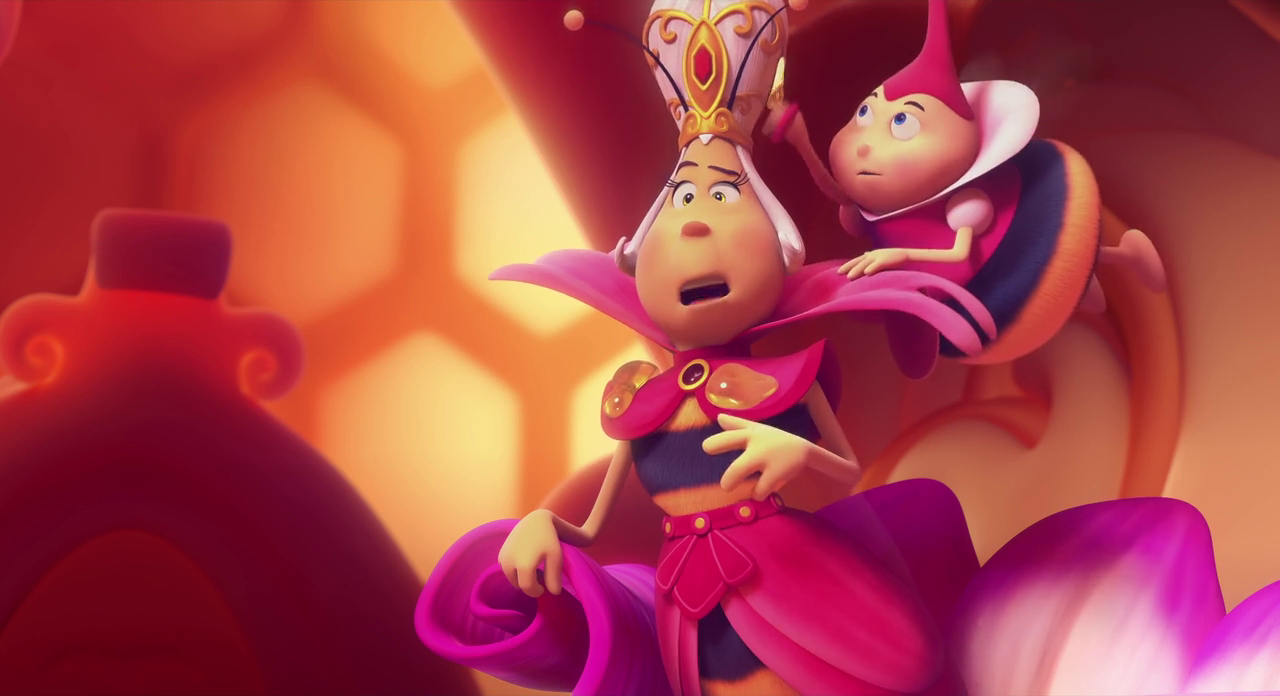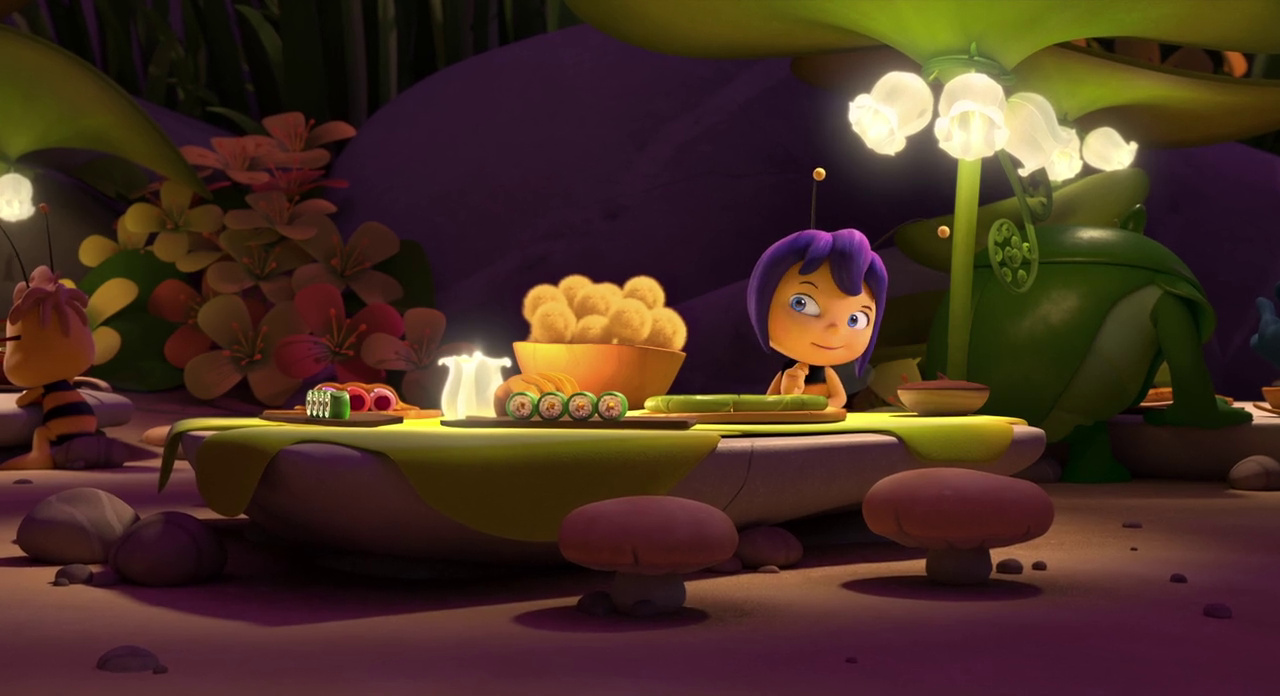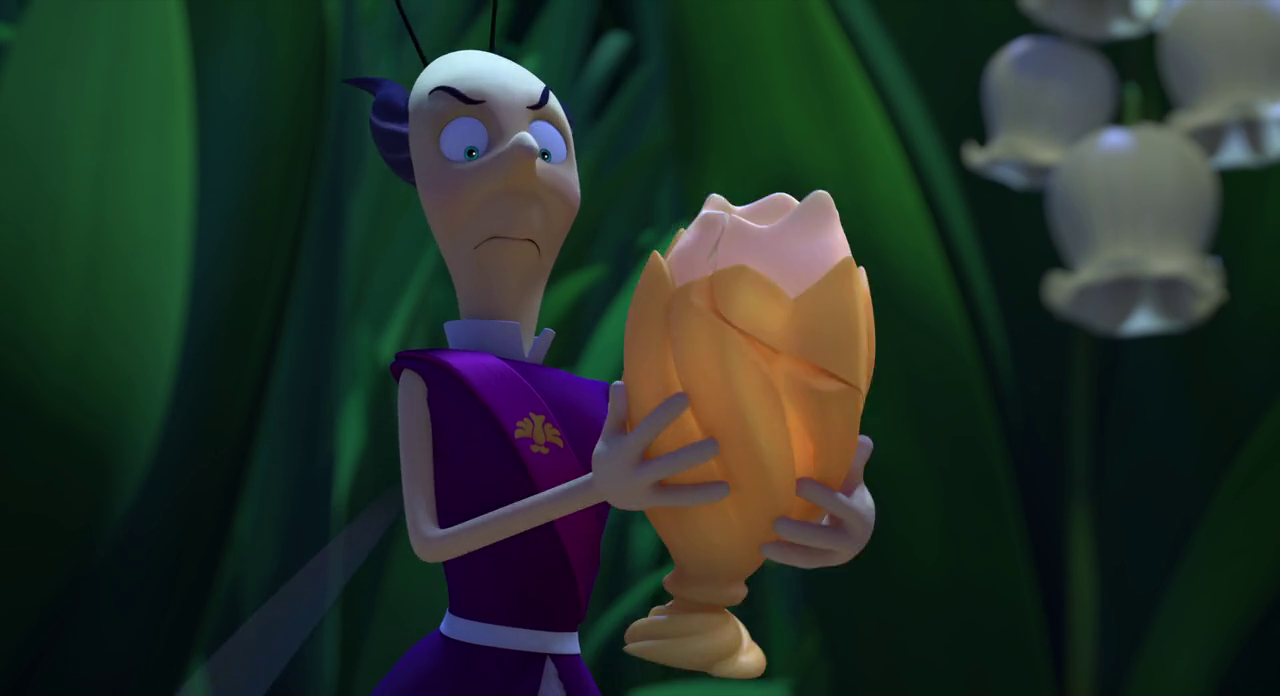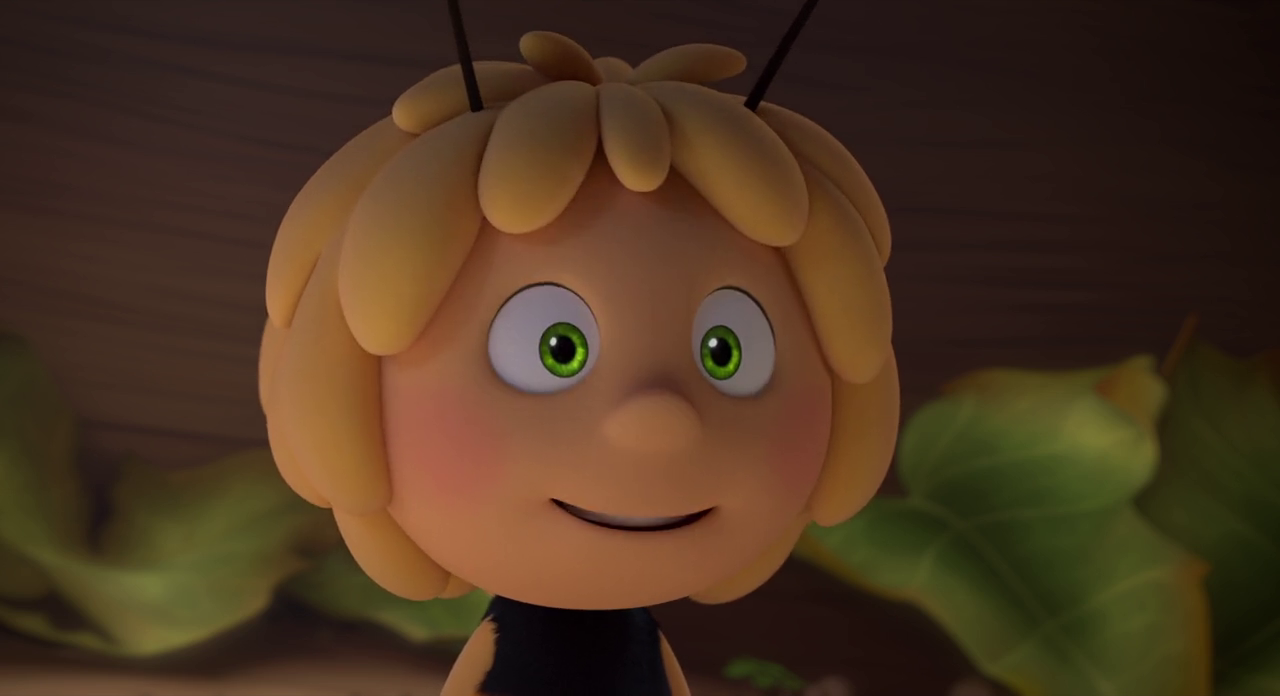 YOUTUBE:
IMDB:
Kod:
https://imdb.com/title/tt6685596/
DOWNLOAD:

Novi linkovi
You need to like this in order to view this content.
Poslednja izmena: