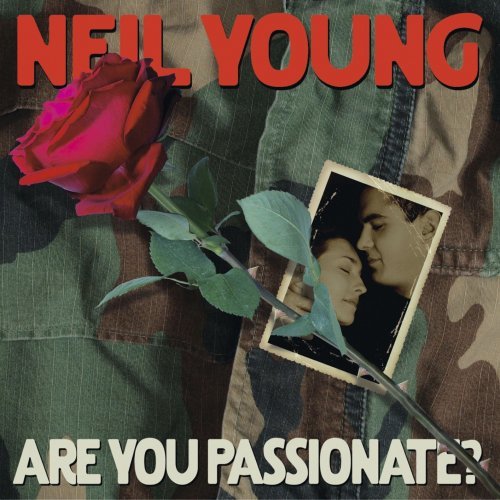 Info:
Artist: Neil Young
Album: Are You Passionate? (Remastered)
Year: 2021
Genre: Rock
Format/Quality: .mp3 320 kbps

Tracklist:
01. You're My Girl
02. Mr. Disappointment
03. Differently
04. Quit (Don't Say You Love Me)
05. Let's Roll
06. Are You Passionate?
07. Goin' Home
08. When I Hold You in My Arms
09. Be with You
10. Two Old Friends
11. She's a Healer
Hidden content
You need to react to this post in order to see this content.