Učlanjen(a)

01.08.2014
Poruka

231
Mile vs tranzicija (2003-2007)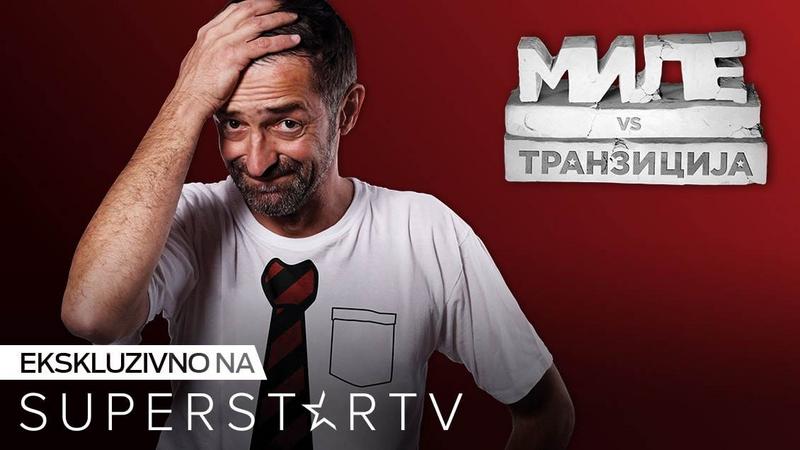 Mile protiv tranzicije (Mile vs tranzicija) srpska je televizijska serija koja se premijerno emitovala na TV B92 u periodu od 2003. do 2007. godine.
Serija ima 44 epizode.
Žanr: komedija
Format: Televizijska serija
Scenario: Zlatan Fazlagić
Srđa Anđelić
Režija: Radivoje Andrić
Srđan Živković
Uloge: Zoran Cvijanović
Zemlja: Srbija
Jezik: srpski
Broj epizoda: 44
Produkcija: TV B92
Mile vs tranzicija - 100 Maraka(01.Epizoda)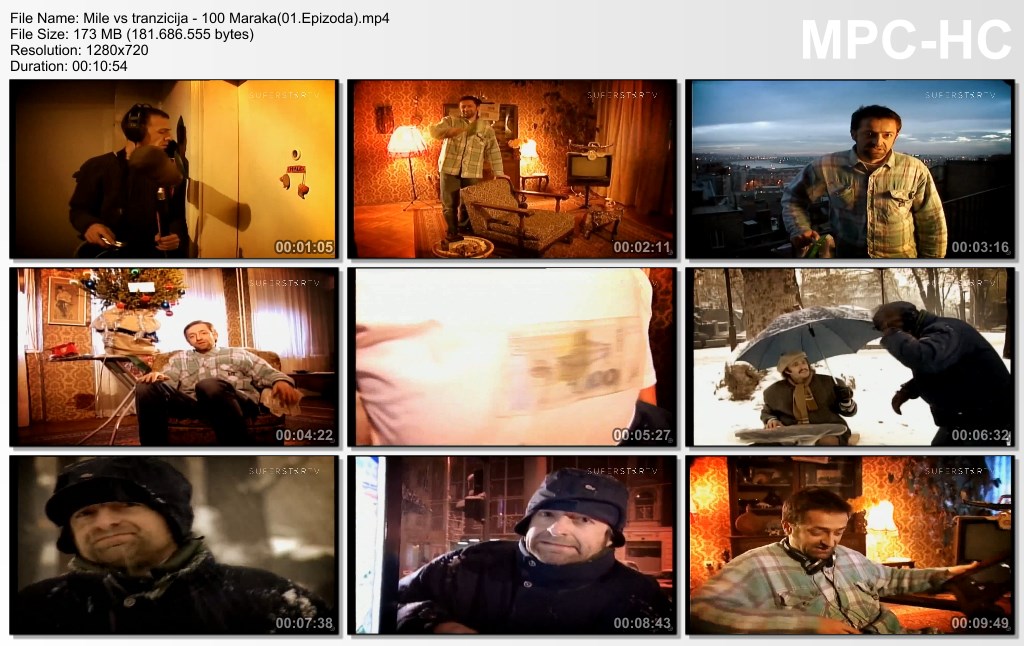 ​
Hidden content
You need to react to this post in order to see this content.