Učlanjen(a)

15.03.2010
Poruka

18.349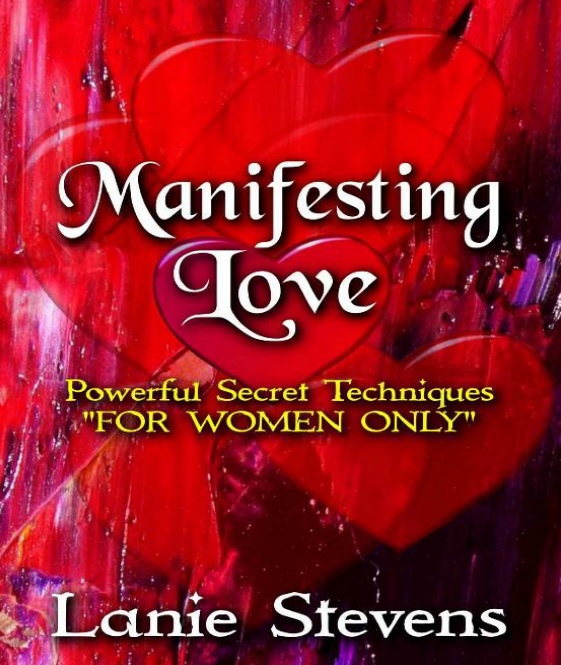 Manifesting Love - Using the Power of 'LOA', 'EFT' & a 'Love Spell'
by Lanie Stevens
English | 122 pages | EPUB | 196 KB | February 11, 2017 | ISBN-10: 1520559585
LOVE SPELL THAT'S PURE MAGIC!
Is what my readers say about this #1 Best Selling Book. It is the only book you will ever need to manifest love! The powerful techniques are not just secrets of the universe -- they are designed to change your life! And, they will do it quickly!
A "Love Spell"
The Law of Attraction for Love
Emotional Freedom Technique For Love
POWERFUL "SECRET" TECHNIQUES
I have taught women from all over the world the techniques I teach you in this book and now they are available in one empowering, life-changing guide. These amazing techniques are designed to change the dynamics of your relationship, attract love and positively affect your love life. Why pay someone to cast a "spell" when you can do it yourself? Anytime you choose!
Attract your mate with a powerful Love Spell;
Use the Love Spell anytime you feel your mate drifting away;
Love Spell will continue to work & it will fascinate your POI;
Use amazing technique to clear old emotional wounds;
Learn powerful Law of Attraction for love techniques.
OTHER BOOKS TO HELP YOU
Two of my books will keep you connected to him using my "secret technique". Make him think of you anytime you choose! ALL books will help you in relationships and love. Available ONLY on amazon.com:
Pussy Whip will make him miss you, ignite the love and make him think of you constantly.
How to Make Him Burn With Desire will make him desire you sexually and passionately.
Breakup to Makeup helps you not make mistakes during a breakup and gets your man back into your arms fast!
Pussy Power is a great book for tips on how to keep your man interested in you, empowerment and positive reinforcement. ;-)
NEVER CHASE A MAN AGAIN
There is no reason to ever have to chase a man when you have secrets like these at your fingertips. Learn how to clear yourself emotionally using EFT and how to attract love using the Law of Attraction. Readers are amazed at just how FAST the exercises work!
"Love Spell" MEDITATION available ONLY on my WEBSITE!
Hidden content
You need to reply to this thread or react to this post in order to see this content.
Hidden content
You need to reply to this thread or react to this post in order to see this content.