Man Down (2015) 1080p BluRay x264-ROVERS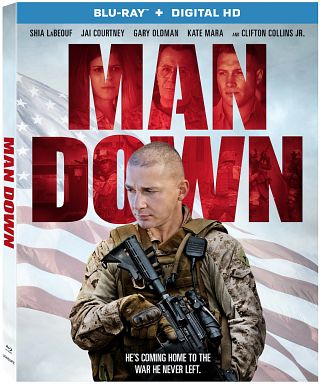 IMDB Rating: 6.1/10 from 762 users
Kod:
http://www.imdb.com/title/tt2461520/
Plot: When a U.S. Marine returns home from Afghanistan, he finds that the place he once called home is no better than the battlefields he fought on overseas. Accompanied by his best friend, he searches desperately for the whereabouts of his estranged son and wife. In their search, the two intercept a man carrying vital information about his family.
Genre: Drama | Thriller
Directed by: Dito Montiel
Starring: Shia LaBeouf, Jai Courtney, Gary Oldman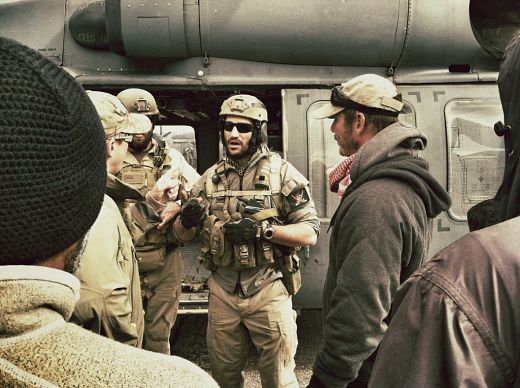 Release Name: Man.Down.2015.1080p.BluRay.x264-ROVERS
Size: 6.37 GB
Video: MKV | 1920×800 | 8867 kbps
Audio: English | DTS | 1509 kbps
Runtime: 1h30m33sec
Samples: Video @ #1 – #2 – #3



Links can be combined!
Kod:
http://uploaded.net/file/ty4w7pfn/MD1080-ROVERS.part1.rar
http://uploaded.net/file/bu2ok0ts/MD1080-ROVERS.part2.rar
http://uploaded.net/file/hgl5sexo/MD1080-ROVERS.part3.rar
http://uploaded.net/file/e4amj8rc/MD1080-ROVERS.part4.rar
http://uploaded.net/file/0rqkxset/MD1080-ROVERS.part5.rar
http://uploaded.net/file/arsgxw47/MD1080-ROVERS.part6.rar
http://uploaded.net/file/a4aldt5l/MD1080-ROVERS.part7.rar
http://uploaded.net/file/sli7uyal/MD1080-ROVERS.part8.rar

http://www.filefactory.com/file/5imjylj027ib/MD1080-ROVERS.part1.rar
http://www.filefactory.com/file/1ze1w1rjegb/MD1080-ROVERS.part2.rar
http://www.filefactory.com/file/29tgdyqlzh4p/MD1080-ROVERS.part3.rar
http://www.filefactory.com/file/4eo047n3le07/MD1080-ROVERS.part4.rar
http://www.filefactory.com/file/4z6ywqhwj1lj/MD1080-ROVERS.part5.rar
http://www.filefactory.com/file/4swp3xqbzxix/MD1080-ROVERS.part6.rar
http://www.filefactory.com/file/6v0z5juel1nb/MD1080-ROVERS.part7.rar
http://www.filefactory.com/file/7c80qqqwbk35/MD1080-ROVERS.part8.rar

http://rg.to/file/548409ef77546a53e6e47b7a8d860ea9/MD1080-ROVERS.part8.rar.html
http://rg.to/file/be1f1361c3d0f98723cade0d9b12a8b8/MD1080-ROVERS.part7.rar.html
http://rg.to/file/a1c0fef4d5415f8db4de0c4dedaccaca/MD1080-ROVERS.part6.rar.html
http://rg.to/file/ce81c6b4398db91d61ac8a7fcbe171cb/MD1080-ROVERS.part5.rar.html
http://rg.to/file/9a53b4f9c931375d066904361dc9f280/MD1080-ROVERS.part4.rar.html
http://rg.to/file/c87284e9e0322c8264d0cc640d8e322d/MD1080-ROVERS.part3.rar.html
http://rg.to/file/760ed2c21394e2e6c9173e7d39d114fd/MD1080-ROVERS.part2.rar.html
http://rg.to/file/f2331e8aecbc737272335bac09f7c6f3/MD1080-ROVERS.part1.rar.html