Lost in London (2017) 720p.WEBRip.x264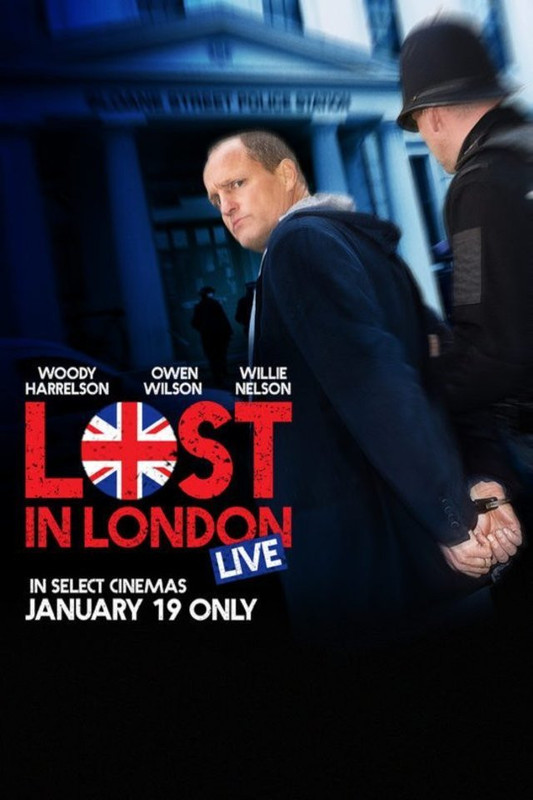 MOVIE INFORMATION:
Director: Woody Harrelson
Stars: Daniel Radcliffe, Woody Harrelson, Owen Wilson
Genres: Comedy, Drama
Language: English
Format: Matroska
File Size: 872 MB
Resolution: 1280x714
Runtime: 1h 43min
RADNJA FILMA:
Priča počinje po završetku jedne kazališne predstave
nakon koje se Harrelson, koji glumi samog sebe, želi
vratiti kući, ali na tom putu susreće mnogo čudnih
ljudi koji ga u tome namjeravaju spriječiti. Jedna je
od njih i ekscentrična Sue Anne koju glumi Zrinka Cvitešić.
MOVIE SCREENSHOTS: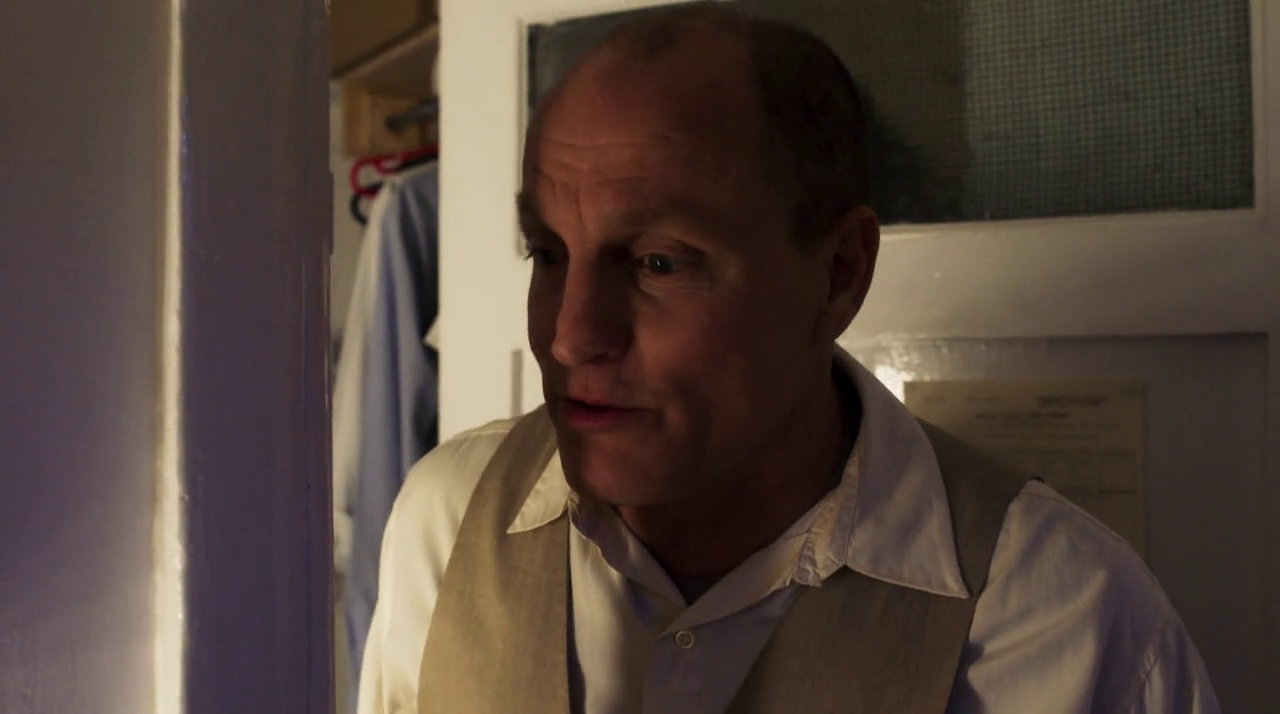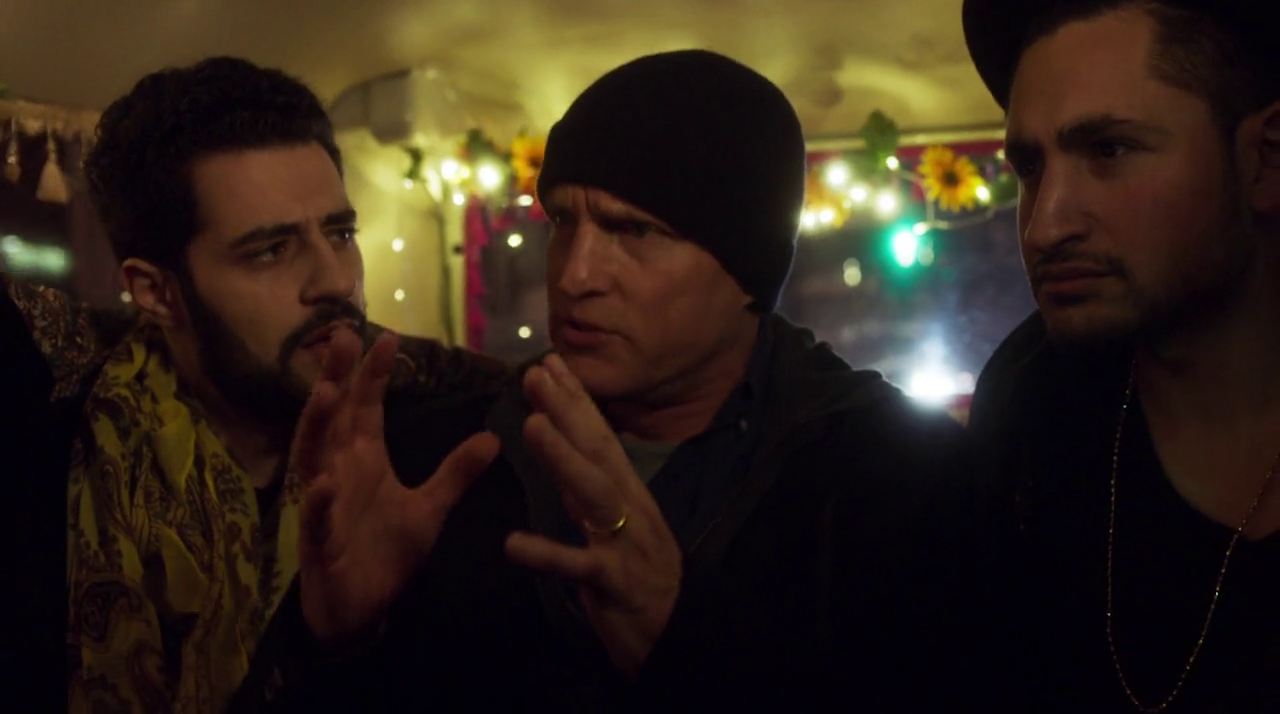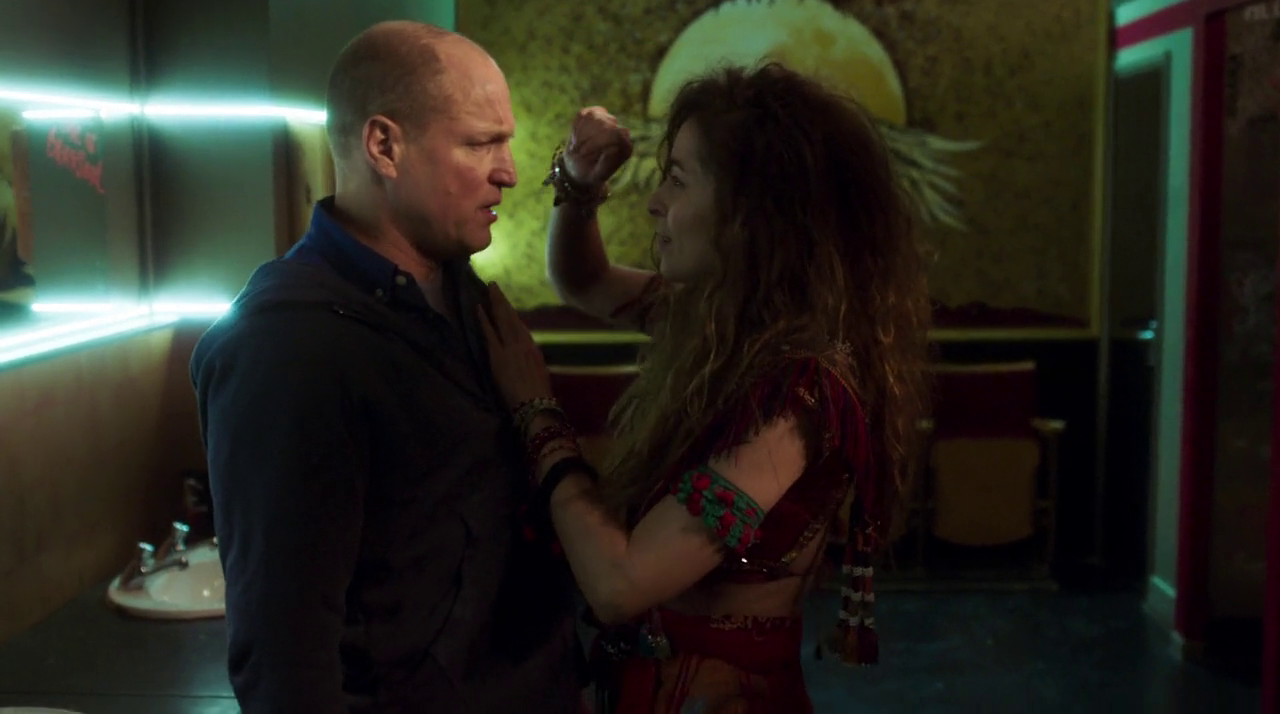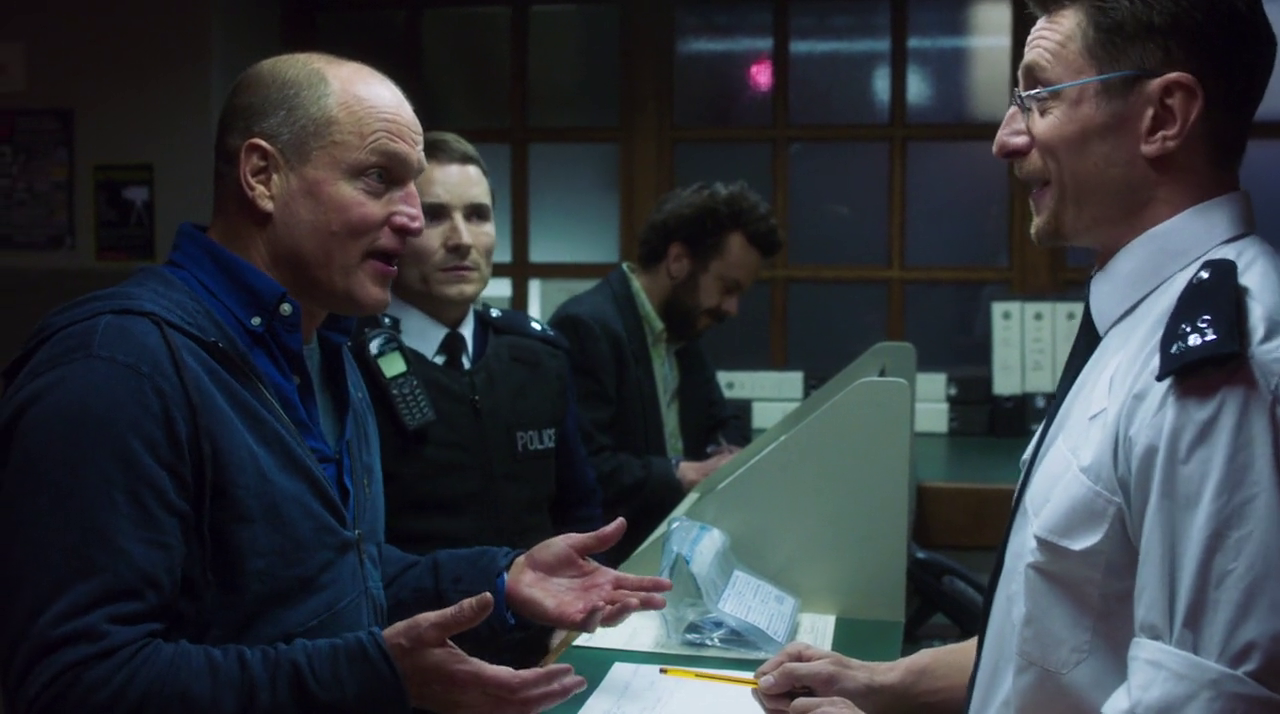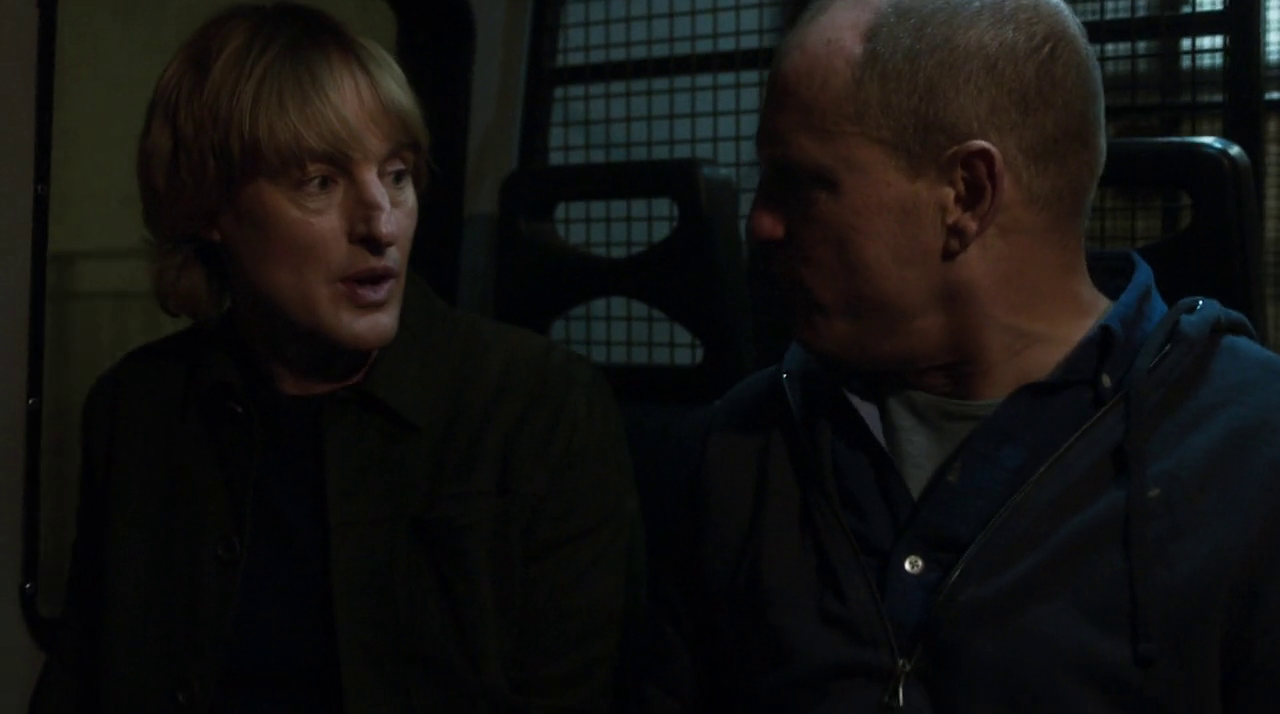 YOUTUBE:
IMDB:
Kod:
https://imdb.com/title/tt6338476/
DOWNLOAD:
You need to like this in order to view this content.