​
LEMMINGS​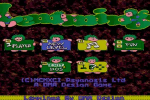 1991
DOS
Action
,
Puzzle
Fantasy
,
Platform
France, Germany, Italy, United Kingdom, United States, Japan​
Description of Oh No! More Lemmings​
Oh No! More Lemmings, a really nice puzzle game sold in 1991 for DOS, is available and ready to be played again! Also available on Amiga, Atari ST and Acorn 32-bit, time to play a real-time video game title.
Oh No! More Lemmings is an addon for
Lemmings
, you will need the original game to play

​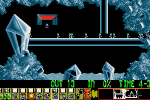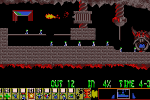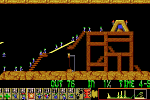 Download link
Kod:
https://www.myabandonware.com/game/oh-no-more-lemmings-18b