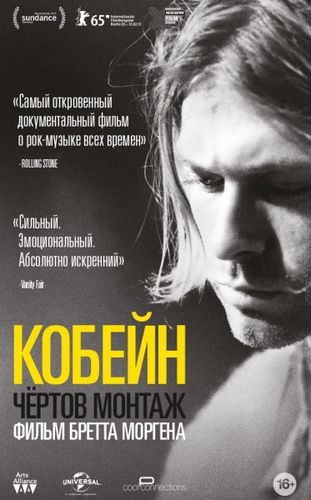 Name: Kurt Cobain: Devil Installation
Original title: Kurt Cobain: Montage Of Heck
Year: 2015
Genre: Documentary, Biography, Music
Issued: the US, Universal Music
Directed by: Brett Morgen
Starring: Kurt Cobain, Nirvana, Dave Grohl, Courtney, Krist Novoselic

Quality: BDRip
Video: MPEG-4 AVC, 1048 kbit / s, 720x400
Audio: Russian, English (AC3, 6 ch, 448 kbit / s)
Size: 1.8 GB
Duration: 02:12:24
Translation: Author
Upload: Uploaded - pass - nich

Cast: Kurt Cobain, Nirvana, Dave Grohl, Courtney, Krist Novoselic

A look at the life, work and thoughts of Kurt Cobain, the idol of a generation and one of the brightest figures of the late XX century.
After Cobain's death the right of all his unpublished materials have been divided between the parties and Nirvana relatives musician. The author of the film has been given unprecedented access to the personal archives of musician all owners of these. With animation, candid interviews with close associates of the singer, as well as pictures and home videos of Kurt, "Devil's installation" track career of Cobain from the earliest beginnings in Aberdeen, Washington, to the zenith of world glory - and finds for the titanic figure of legend World rock vulnerable man, who lived in an eternal struggle with the world around.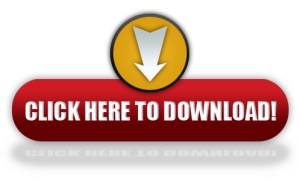 Hidden content
You need to react to this post in order to see this content.
Offline link? Send me a pm and I'll try to upload it as soon as possible!!!!