Judge Dredd Comics (Complete)
Format : .cbr
Size: 4.04 GB
This is a collection of all the currently available Judge Dredd Complete Case Files Comics Graphic Novels as compiled from various other sources.
The only exception is that this collection contains the missing books the other collections were lacking. Also, they are all together in single torrent download.
This collection contains the compiled Judge Dredd Complete Case Books # 01 -thru- 17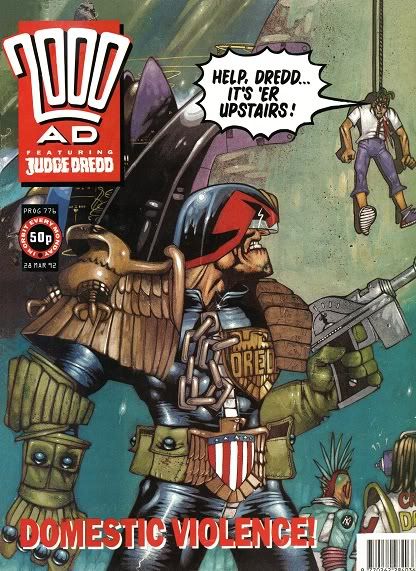 Link :
Kod:
https://rg.to/file/14a95f993f7ed5912fd3d0b13aed74fd
https://rg.to/file/40470e2ed726f3dd72796b8ecf0ddc2c
https://rg.to/file/91b6923e397c1a01f948be1b138b4a9e
https://rg.to/file/62a66d7d3b3a45d0b08d61076ddb1bfd
https://rg.to/file/df48914c85c979b1379573951c16359f
https://rg.to/file/6bc3d6c6ec42e6bd9a28bfa6357a225f
https://rg.to/file/bfaf12b59592b39106668bb87a050ae7
https://rg.to/file/75d4b5fd88251177eb6587c0afc22d40
https://rg.to/file/c9eadac1e8c2ff97692ddf1195096094