Film Stars Don't Die in Liverpool (2017) 720p.BluRay.x264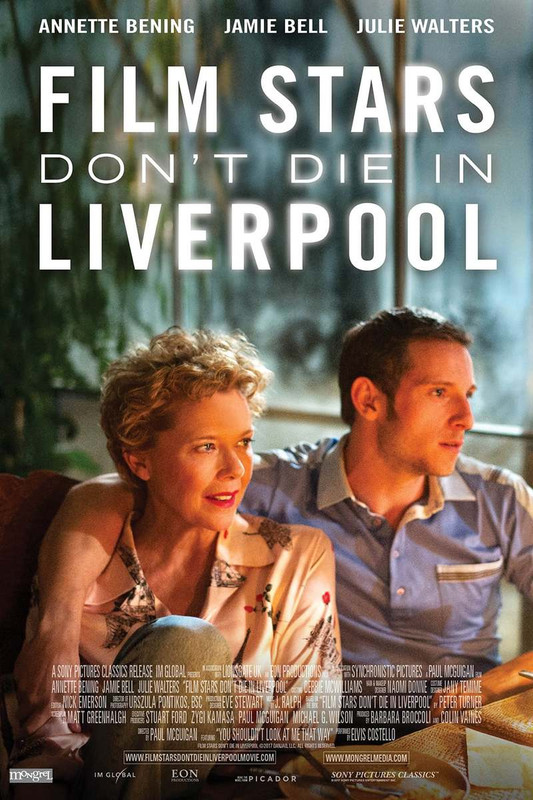 MOVIE INFORMATION:
Director: Paul McGuigan
Stars: Annette Bening, Jamie Bell, Kenneth Cranham
Genres: Biography, Drama, Romance
Language: English
Format: Matroska
File Size: 874 MB
Resolution: 1280x536
Runtime: 1h 45min
RADNJA FILMA:
Temeljen na memoarima Petera Turnera, radnja filma prati razigranu,
ali strastvenu vezu između Turnera i ekscentrične dobitnice nagrade
Oscar, glumice Glorije Grahame tokom 1978. godine u Liverpoolu. Ono
što započne kao neobavezan ljubavni odnos između legendarne "femme
fatale" Glorie Graham i Petera Turnera ubrzo se pretvara u dubinsku
povezanost u kojoj Turner postaje osoba na koju se Glorija može
osloniti kada joj je potrebna uteha. Uskoro će uzajamna strast i
žudnja za životom biti testirane van granica njihove kontrole...
MOVIE SCREENSHOTS: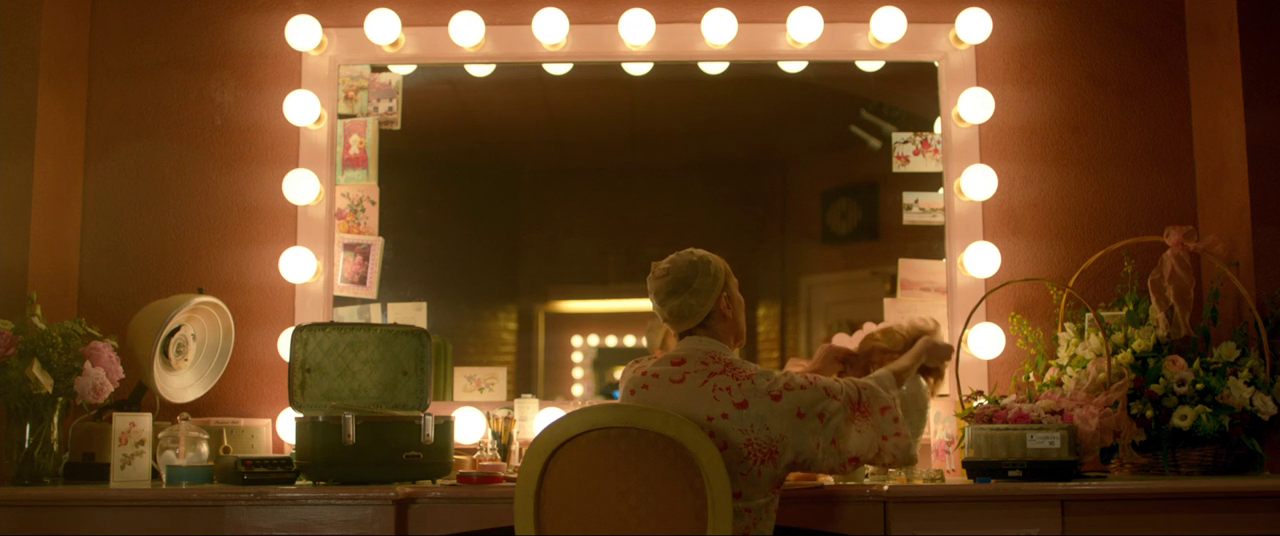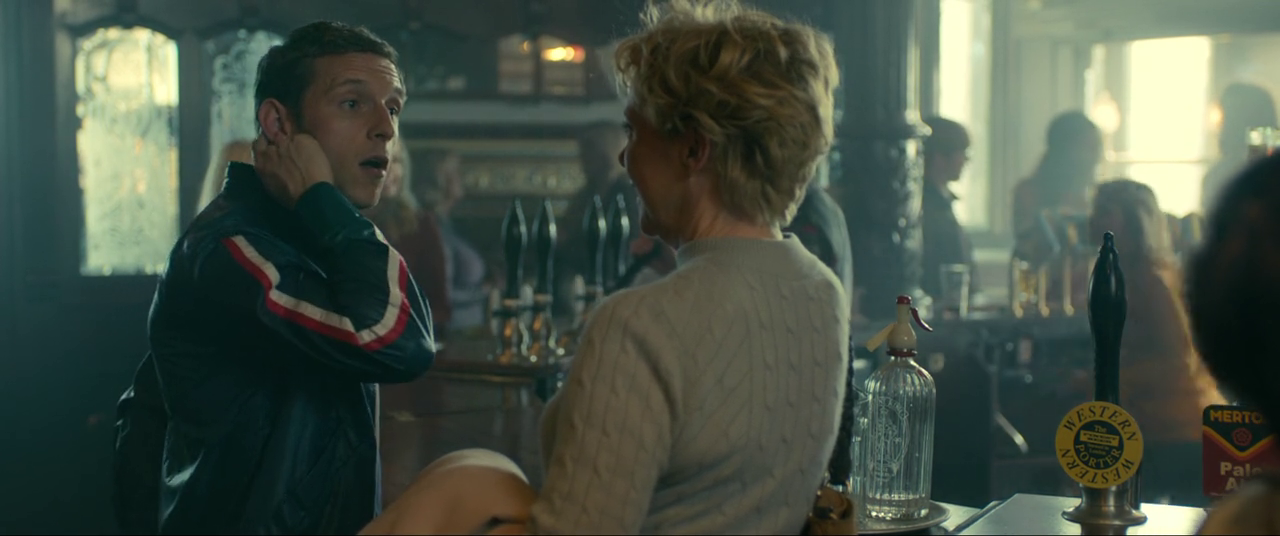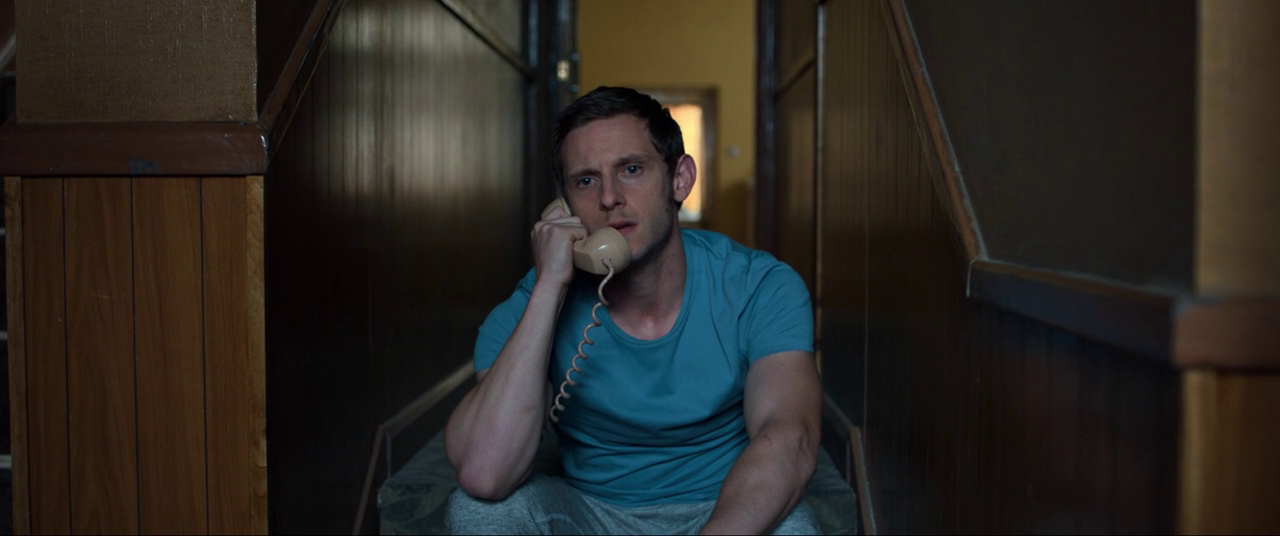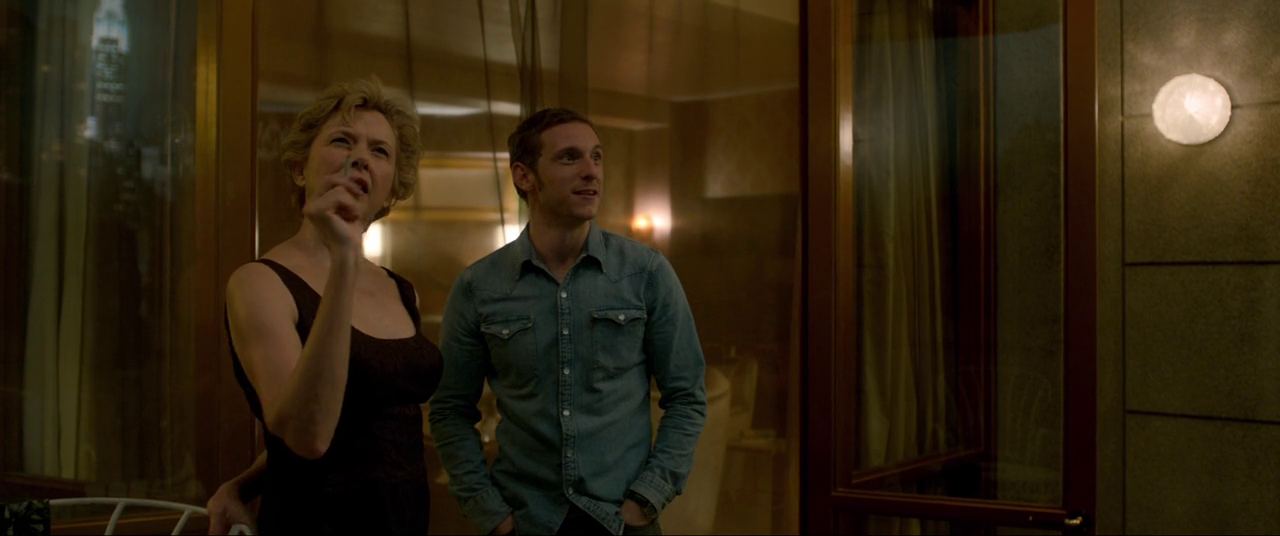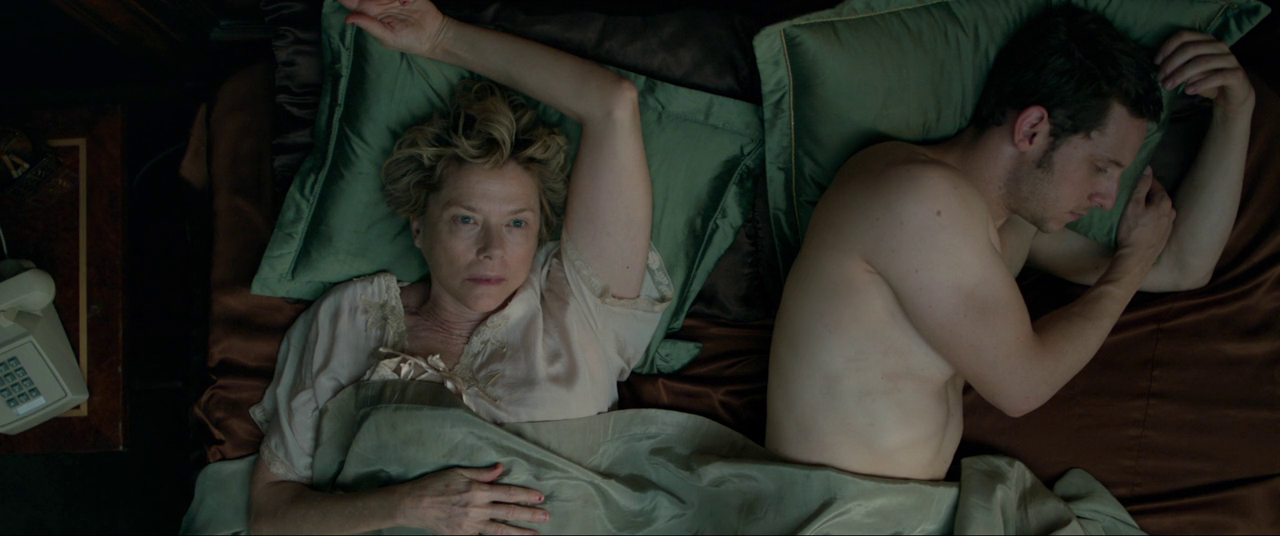 YOUTUBE:
IMDB:
Kod:
https://www.imdb.com/title/tt5711148/
DOWNLOAD:
You need to like this in order to view this content.