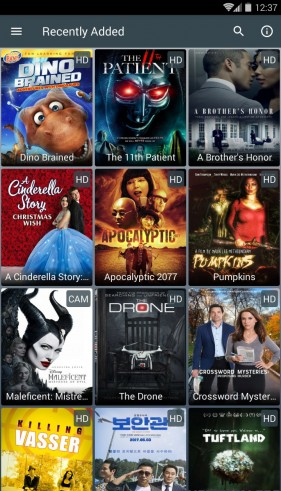 Fast Movies is a BROWSER, customized and preconfigured to search the PUBLIC web to find the latest released movies and fetch their respective best quality streaming links and subtitles available to watch and download.
Non-English movies videos include hard-coded English subtitles by default.
Fast Movies includes built-in powerful video player, supports VLC and MPV media players, and lets you open streaming link using any external application installed on your device.
MOD INFO
Removed ads
Hidden content
You need to react to this post in order to see this content.