Učlanjen(a)

01.05.2019
Poruka

106.135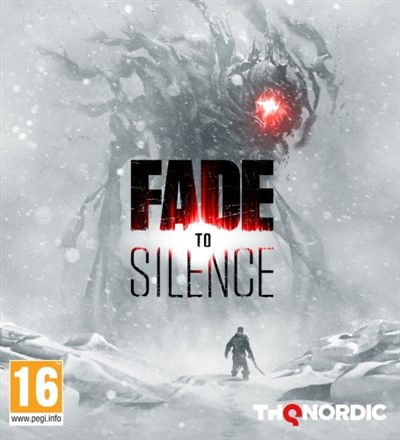 Fade to Silence Repack by Linuxoid
2019 | PC | Developer: Black Forest Games | Publisher: THQ Nordic | 7.97GB
Interface language: Russian, English, MULTi9
Voice Language: English, German
Genre: Action / RPG / Survival / 3rd Person
​
Fade to Silence is a survival simulator in a post-apocalyptic world of eternal winter with single and cooperative modes. The earth is bound by snow and ice. Nature is polluted. In the frozen wastelands scare the horrible creatures of evil.
You have to play for Ash - a born leader, who is tormented by his own mind, explore the icy lands devastated by a world catastrophe, and collect materials without which it is impossible to build a shelter and survive. In a world where resources are becoming less and less, even such simple tasks as improving equipment and collecting materials require outings for the necessary items. In the course of their search, you will travel across vast areas where not only horrible monsters await you, but also a much more dangerous enemy: a ruthless winter. Ash has to constantly struggle with the cold; the most terrible threat is a blizzard. If she takes you by surprise, you will need all the strength, perseverance and good fortune to survive.
In order to survive and endure all the trials, you will need companions who will help expand and protect the shelter. Each of them has a unique set of skills and character traits and provides access to higher level resources and equipment. Alone, you can only collect the simplest materials and make only primitive tools and weapons.
Fade to Silence presents to your attention a multifaceted story where you have to make decisions on your own and survive with colleagues in the conditions of a harsh winter. Dynamic weather system enhances the effect of immersion in a cold, covered by damage to the world. Survival depends on how accurately you read the weather conditions: without this skill, you do not understand whether to rush home or find a better shelter. Due to the dynamic displacement of snow, Ash and non-player characters leave behind realistic traces. These eloquent signs will lead you to the hunting grounds and tell you where the monsters roam.
Repack Features
Based on release from GOG (InsaneRamZes)
Do not cut
Not recoded
Game Version: 2022 (29149)
Installation time: ~ 7 min. on HDD / Computer dependent
SYSTEM REQUIREMENTS:
Requires 64-bit processor and operating system
OS: Windows 7/8/10 64bit
Processor: Intel Core i5-2400 / AMD FX-8320 or better
RAM: 12 GB of RAM
Video card: NVIDIA GeForce GTX 760 or AMD Radeon R9 270 (2gb or more)
Disk space: 11 GB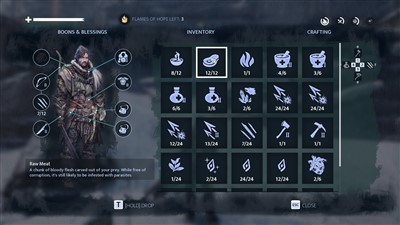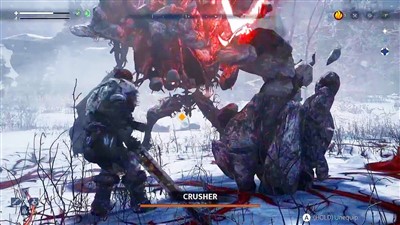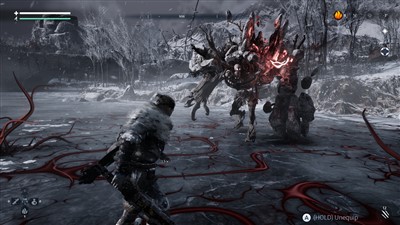 ​
DOWNLOAD
nitroflare
Kod:
http://nitroflare.com/view/B87F6E5C5D2AD4E/Fade.to.Silence..inuxoid.part01.rar
http://nitroflare.com/view/F4B7013CDB3C553/Fade.to.Silence..inuxoid.part02.rar
http://nitroflare.com/view/E5B46509D3B839E/Fade.to.Silence..inuxoid.part03.rar
http://nitroflare.com/view/88534B1A272EF45/Fade.to.Silence..inuxoid.part04.rar
http://nitroflare.com/view/DB70D2BCD53199D/Fade.to.Silence..inuxoid.part05.rar
http://nitroflare.com/view/8937142CE38C44B/Fade.to.Silence..inuxoid.part06.rar
http://nitroflare.com/view/D3EC920940FD765/Fade.to.Silence..inuxoid.part07.rar
http://nitroflare.com/view/C3964D5D85EFA45/Fade.to.Silence..inuxoid.part08.rar