F-Secure Klient Security 12.00.648
F-Secure
Client Security
is a centrally managed, complete security solution for businesses. It provides an intelligent way to protect corporate workstations and laptops against all threats.
F-Secure Client Security is award-winning endpoint protection for PCs running the Windows operating system. It's much more than just Anti-Virus. This complete security package includes antivirus, antispyware, rootkit scanning, firewall and behavior monitoring.
Laptops and desktops are the doors to your network. As such, they are the most vulnerable link in the cyber security chain. There's no doubt about it: you need the best endpoint security solution available. F-Secure Client Security is proactive, heuristic protection against the latest emerging threats.
F-Secure Client Security has won the AV-Test "Best Protection" award four years in a row. It is uniquely able to provide impenetrable protection against all online threats while minimizing impact on system performance.
Endpoint protection
is at the core of cyber security, and this is the best of the best.
Get award-winning, multi-layer security for desktops and laptops​
Keep OS and third party software patch up-to-date​

Enjoy complete protection with minimal impact on system performance​

Protect your company against

0-day vulnerabilities

with DeepGuard, F-Secure proactive on-host protection engine​
F-Secure Client Security also saves you time with automatic patch management and boosts employee productivity with web browsing controls.
​
Control web access to protect your network and improve productivity​

Block selected applications from unknown sites to enhance security​

Enjoy automatically augmented security for online banking and other business-critical transactions​
Complete with automated software updates, F-Secure Client Security provides the ultimate endpoint protection against known vulnerabilities. This is software that has earned AV-Test's Best Protection Award four years in a row.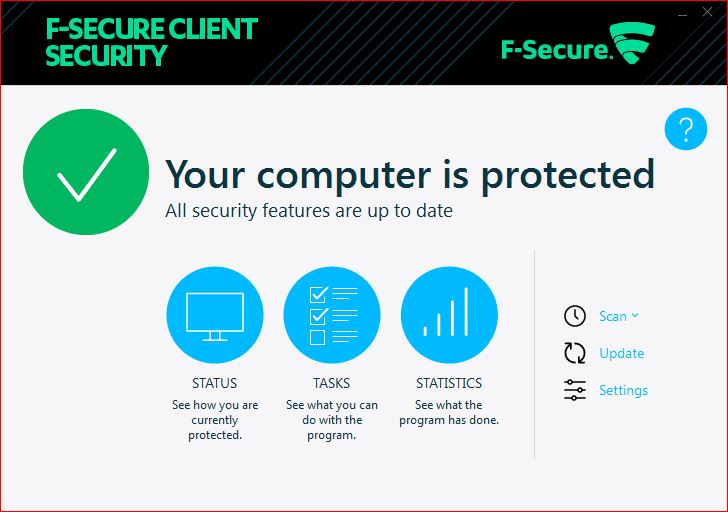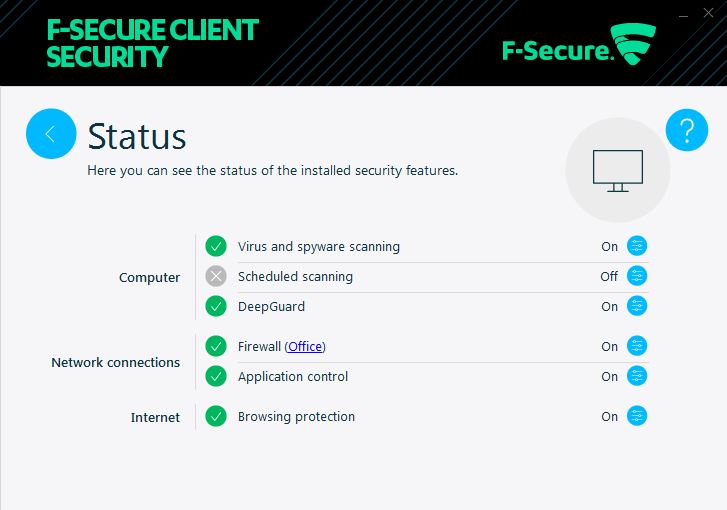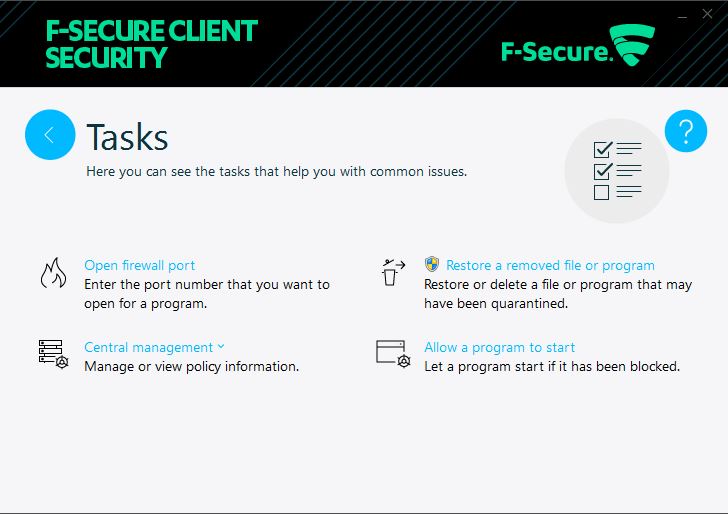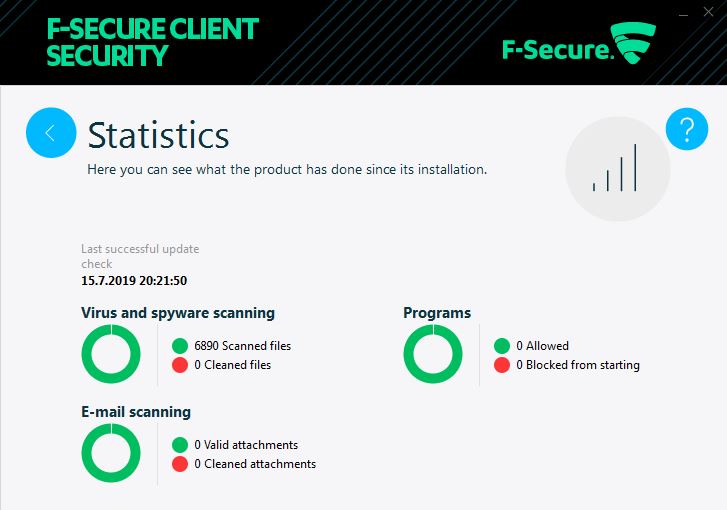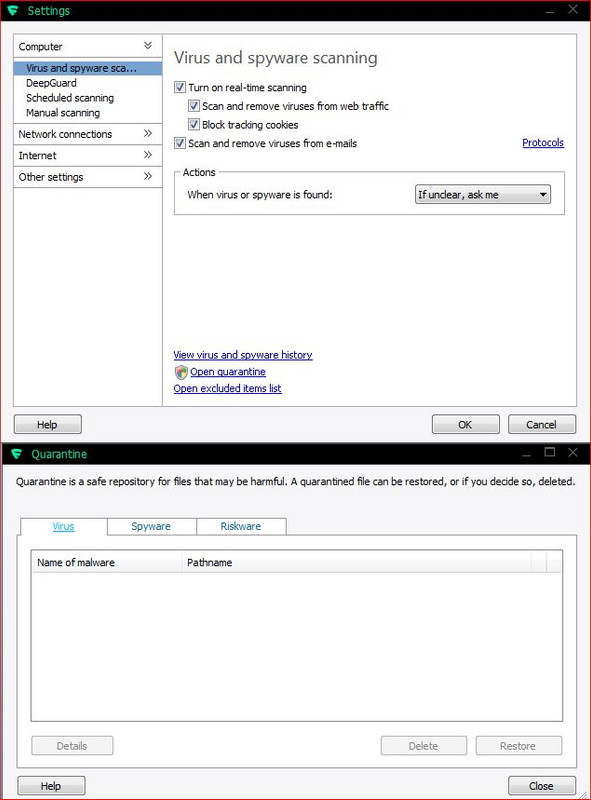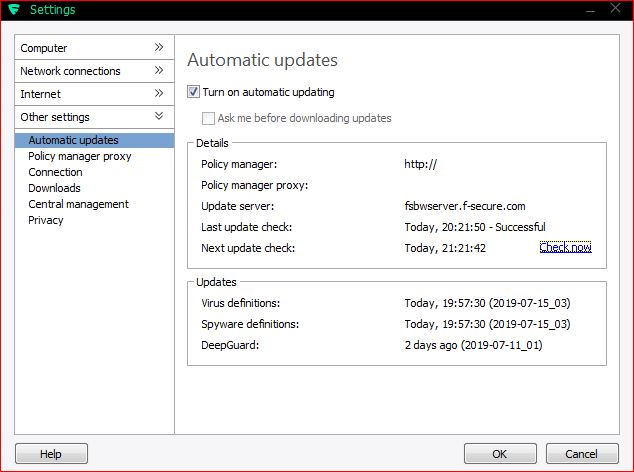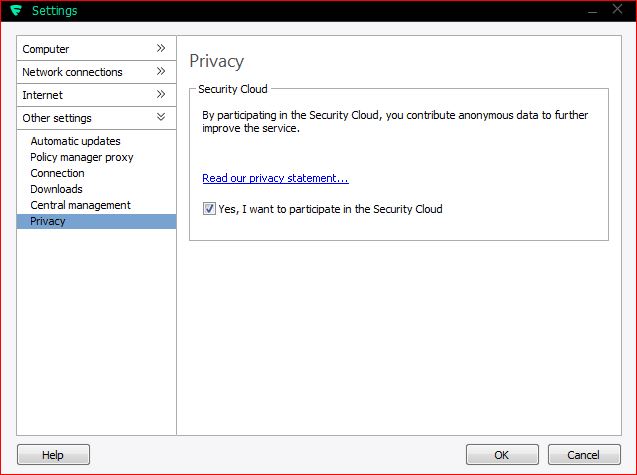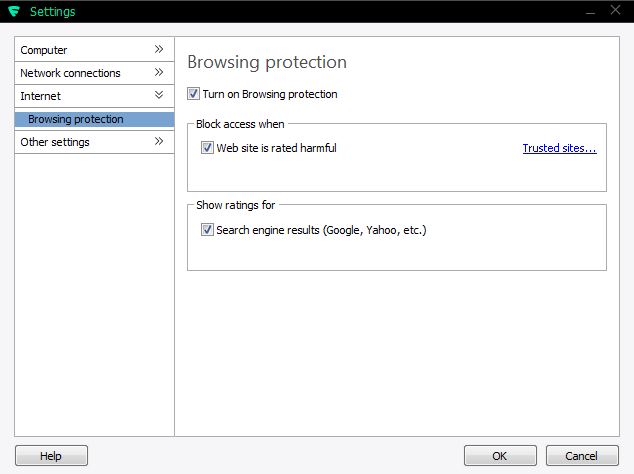 F-Secure Client Security Features:
​
SOFTWARE UPDATER. Keep Windows and third party software patched and up-to-date​

DEEPGUARD. F-Secure proactive on-host protection engine​

WEB CONTENT CONTROL. Improve security and productivity by controlling access to websites​

CONNECTION CONTROL. Boost security for sensitive activities like online banking​

MULTI-ENGINE ANTI-MALWARE. Get unmatched protection against viruses, Trojans, rootkits and other malware​

ADVANCED PROTECTION. Gain advanced protection against selected file types from unknown sites​

BROWSING PROTECTION. Ensure safe and efficient online work​

FIREWALL AND INTRUSION PREVENTION. Guard against malicious network activities with this extra layer of protection​

DEVICE CONTROL. Prevent malware infections via USB​
Poslednja izmena: