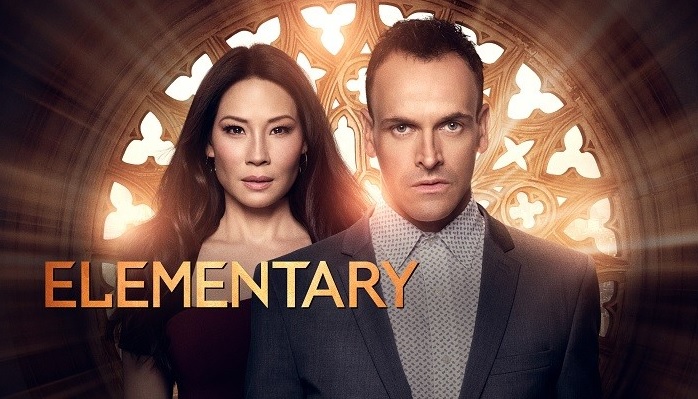 Elementary: Created by Robert Doherty. With Jonny Lee Miller, Lucy Liu, Aidan Quinn, Jon Michael Hill. A modern take on the cases of Sherlock Holmes, with the detective now living in New York City.
www.imdb.com
This take on Sir Arthur Conan Doyle's classic character has disgraced Sherlock Holmes fleeing London for present-day Manhattan after a stint in rehab. He arrives to find that his father has assigned a sober companion to live with him - Dr Joan Watson, a former surgeon whose medical licence was revoked three years earlier after she lost a patient. She now seeks penance by helping addicts stay clean. However, Holmes has his own plan for keeping on the straight and narrow, throwing himself into his work as a police consultant in New York City. The two find that they make a good team and are soon cracking some of the NYPD's most-difficult cases.
Elementary is a CBS television series based on Sir Arthur Conan Doyle's Sherlock Holmes detective stories with contemporary twists. It stars Jonny Lee Miller as Holmes and Lucy Liu as Watson. Airdate and Time History:Season 1, 3 and 3: Thursdays at 10:00 pmSeason 4: episodes 1 through 16...
Poslednja izmena: