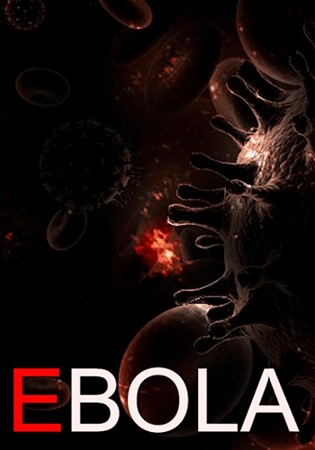 Ebola - HOODLUM
2019 | PC | Developer & Publisher: indie_games_studio | 5.05GB
Language: Russian, English, German, Multi5
Voice Language: Russian, English
Genre: Adventure | Action | Survival | Puzzle | Horror | Indie
​
Your main task is to find out who is involved in the spread and experiment on the "E" virus - Ebola, you need to stop the spread of the virus, and at the same time survive yourself! Millions of people may die.
Additional information about the game
My name is Logan Johnson, and I am a journalist for the NewsLine newspaper, this was the beginning of my story. I made my way to the secret scientific and technical base "Mole-529" to find evidence that Panicum had hidden. In this underground laboratory secret biological weapons were developed.
created from an Ebola virus called the virus "E". Due to the accident, the virus has spread throughout the base "Mole-529", almost all the staff mutated.
You need to immediately find out who set up the accident on a secret base, and stop the spread of the E virus, millions can die!
In the game you will have to wait, an unsurpassed rush of adrenaline, an exciting storyline and unimaginable horrors.
Infection - there is an opportunity to be infected with the Ebola virus. Antivirus searches.
Realistic visual effects - photorealistic visual effects.
Excellent lighting - properly selected lighting gives the atmosphere of horror.
High-quality sounds - well-chosen and high-quality audi sounds, and a soundtrack that fill the atmosphere of the game.
A large number of enemies - engage in a tough battle with enemies, explore the dark scary corridors.
Puzzles - solve puzzles to access areas, collect and use objects found in the environment, in a terrifying constant struggle for survival.
Large expanses of the map - 10 floors, scientific and technical underground station "Mole-529".
An interesting plot - there is nothing more beautiful than a famously twisted plot. The plot, which keeps in suspense from the first to the last minute.
Various weapons.
System requirements:
OS: Windows 7/8/10
Processor: Intel CORE i3
RAM: 4 GB of RAM
Video card: Nvidia Geforce 820m
Disk space: 9 GB
Optional: 64-Bit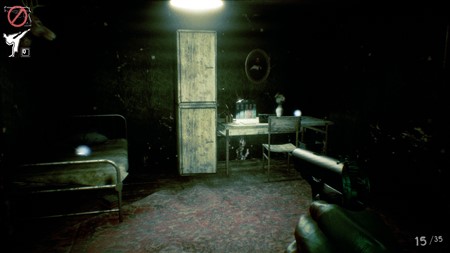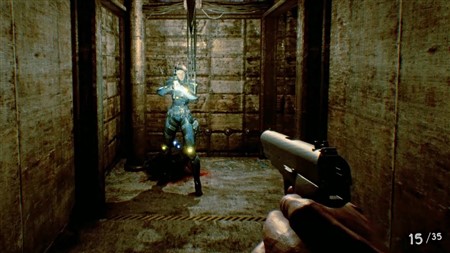 ​
DOWNLOAD
nitroflare
Kod:
http://nitroflare.com/view/8FD6619E2030492/Ebola.HOODLUM.part1.rar
http://nitroflare.com/view/E4BC44D93D078AA/Ebola.HOODLUM.part2.rar
http://nitroflare.com/view/B3180CF9936628D/Ebola.HOODLUM.part3.rar
http://nitroflare.com/view/EBDA55C0CCBF88C/Ebola.HOODLUM.part4.rar
http://nitroflare.com/view/698DA77FFAB340F/Ebola.HOODLUM.part5.rar
http://nitroflare.com/view/1B460D92A1F94FA/Ebola.HOODLUM.part6.rar