Drzavni Sluzbenik / Državni Službenik (2019-)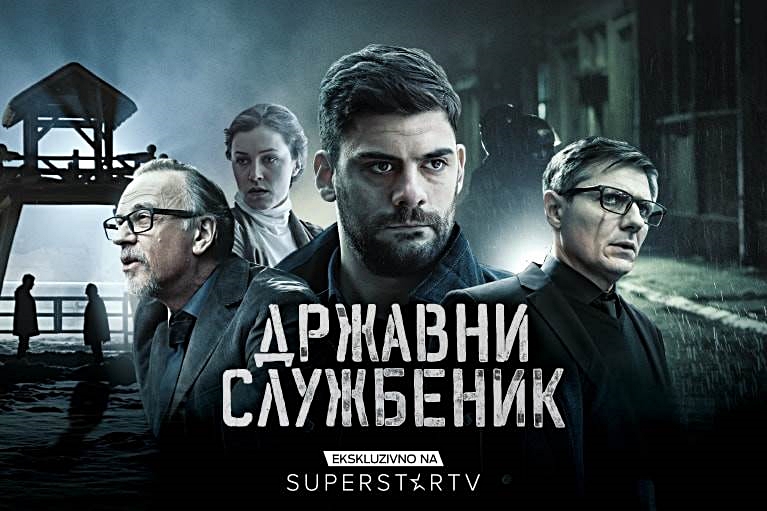 Kod:
https://www.imdb.com/title/tt10078462/
Glavni junak je Lazar, mladi agent u usponu koji pokušava da pronađe ravnotežu između porodičnog i poslovnog života. Kada se velika opasnost nadvije nad Srbiju, i kada više ne zna ima li na koga da se osloni, Lazar shvata da će morati da podnese veliku žrtvu i da radi mimo pravila kako bi spasao svoje sugrađane, svoju porodicu i sebe samoga - otkriva naš izvor upućen u scenario serije koja je okupila zvučna glumačka imena jer uloge tumače: Milan Marić, Žarko Laušević, Nebojša Dugalić, Nenad Jezdić, Marta Bjelica, Ljubomir Bulajić, Radovan Vujović, Marko Baćović, Vaja Dujović, Marko Božić, Sonja Kolačarić i mnogi drugi.
Epizoda 01-02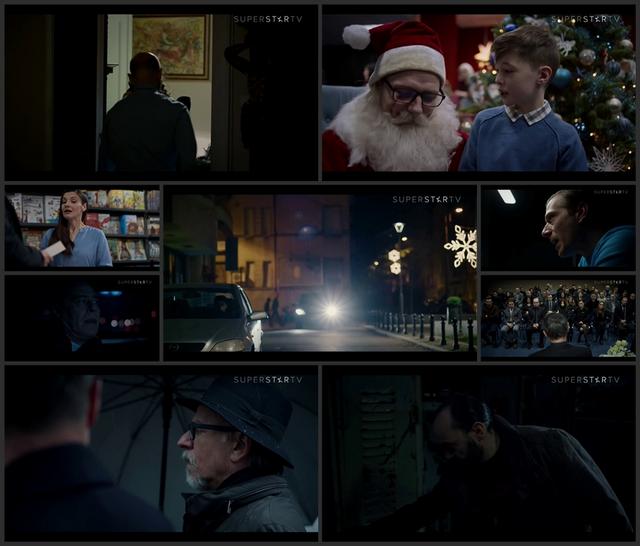 Hidden content
You need to react to this post in order to see this content.