Dodge City (1939)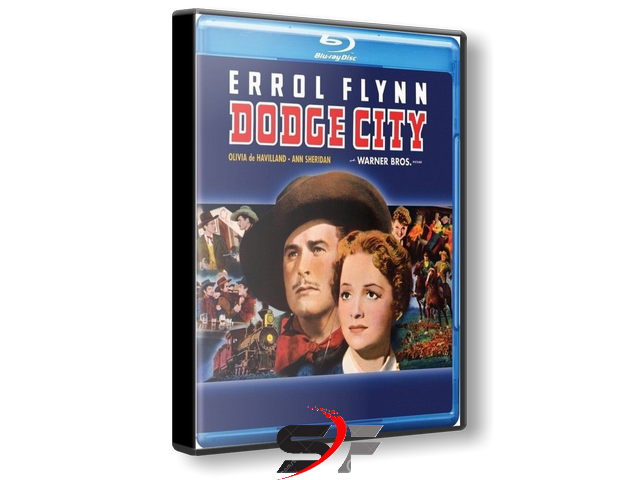 Film je snimljen u ranoj tehnikolor tehnici.

Dodž Siti je gradić na kraju pruge prema Zapadu i centar je kupoprodaje velikh stada goveda.Dodž Siti je istovremeno i leglo brutalnog bezakonja, anarhije, krađe, varanja...gdje se ne zna za etiku nego samo za novac i ubijanje.U takav grad dolazi naš kauboj, koji će se, sticajem okolnosti, prihvatiti beznadežnog posla da stvari dovede u red.

Ovo je sedmi, od 11 filmova, u kojima se Erol Flin i Olivija de Hevilend pojavljuju zajedno.U to doba oni su bili glavne zvijezde.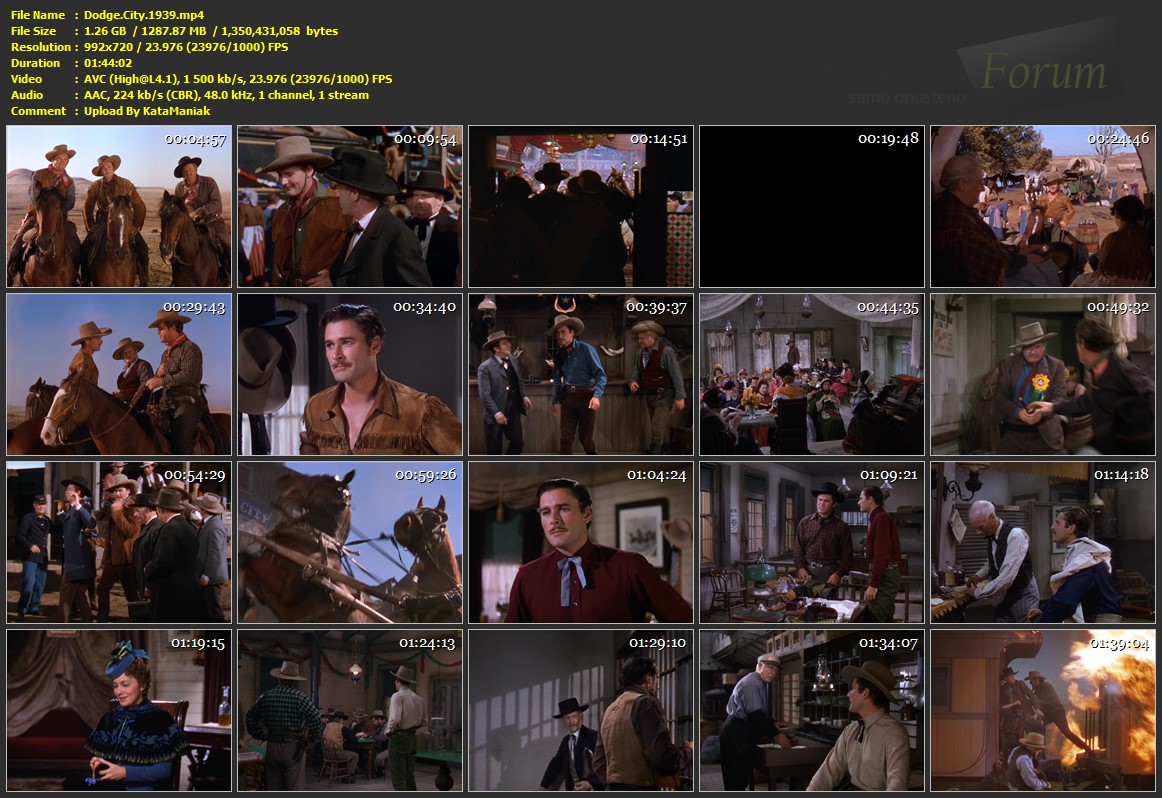 Hidden content
You need to react to this post in order to see this content.
​
Poslednja izmena: