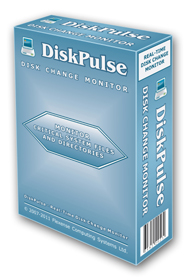 Description:-

DiskPulse is a real-time disk change monitoring solution allowing one to monitor one or more disks or directories, detect file system changes, send e-mail notifications or execute custom commands when one or more critical changes are detected. In addition, enterprise customers are provided with a server-based version capable of monitoring multiple servers and saving reports in a centralized SQL database.

Features:-
• Support for Long File Names
• Support for Unicode File Names
• Monitor Multiple Disks or Directories
• User-Selectable Monitoring Events
• File Categories and File Filters
• Option to Monitor Specific File Types
• Option to Send E-Mail Notifications
• Option to Execute Custom Commands
• HTML, Excel CSV and Text Reports
• Export Reports to an SQL Database
• Search Changes in the Database
• Disk Monitoring Command Line Utility/
• Disk Pulse Server Command Line Tool

Screenshots:-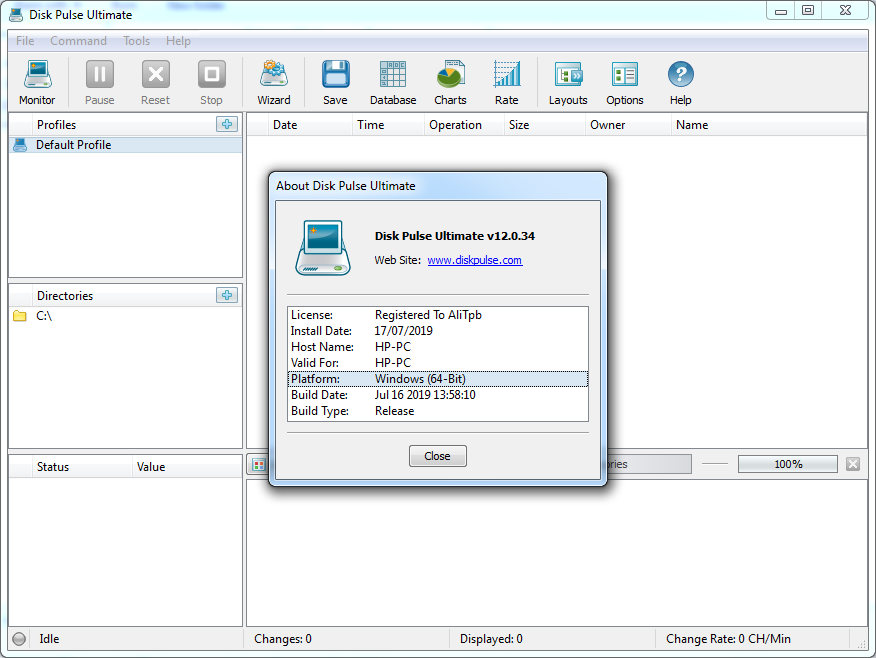 TORRENT
Hidden content
You need to react to this post in order to see this content.