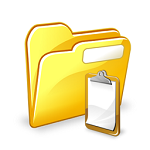 Description:-
Directory Lister Pro allows you to list files or print folders, that is to create and then save, print or send via e-mail list of files from selected folders on hard disks, cd-roms, dvd-roms, floppys, USB storages and network shares. Listing can be in HTML, text, CSV format (for easy import to Excel) or stored directly to a database. Directory Lister Pro is one of the best and at affordable price application from a wide category of directory printers.
Features:-
• Additional columns you can include when you print folder list
• Print files in folder – further customization
• Check folder size or find large folders
Screenshots:-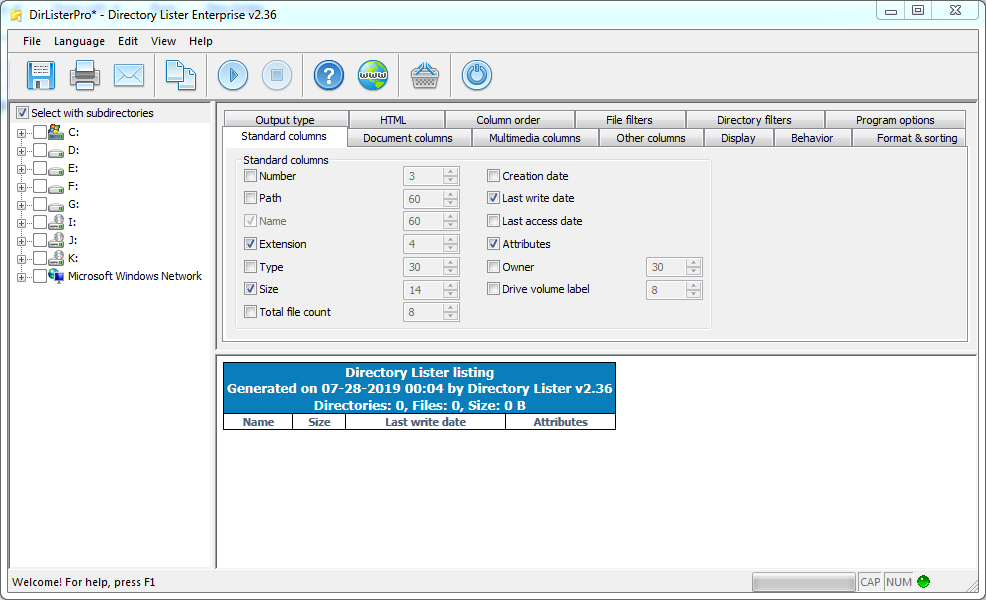 TORRENT
Hidden content
You need to react to this post in order to see this content.