Delirium (2018) HDRip.XviD.AC3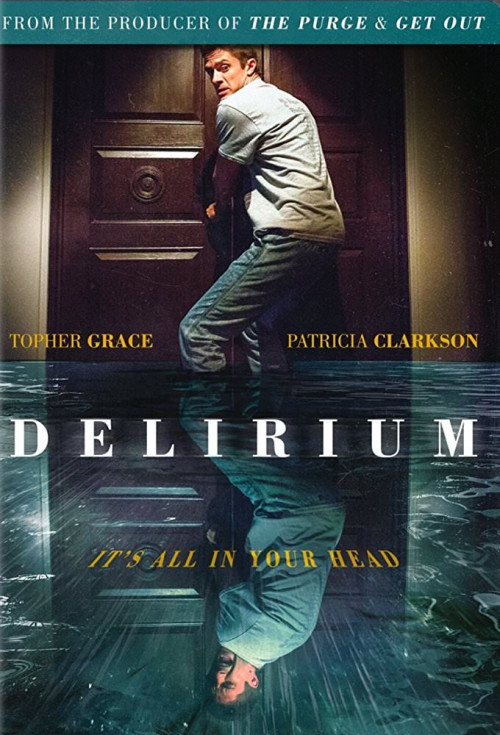 MOVIE INFORMATION:
Director: Dennis Iliadis
Stars: Topher Grace, Genesis Rodriguez, Patricia Clarkson
Genres: Horror, Thriller
Language: English
Format: Matroska
File Size: 1.4 GB
Resolution: 720x384
Runtime: 1h 36min
RADNJA FILMA:
Čovek koji je nedavno pušten iz mentalnog instituta nasleđuje
vilu nakon što njegovi roditelji umru. Nakon serije uznemirujućih
događaja, on veruje da je uklet.
MOVIE SCREENSHOTS: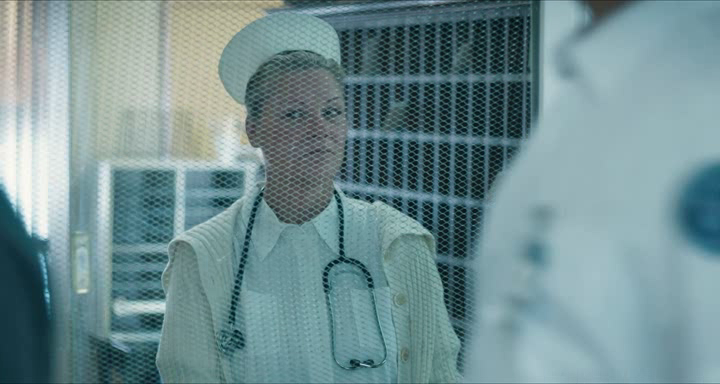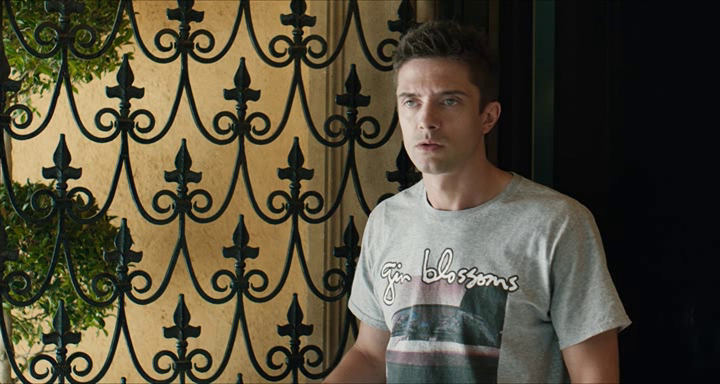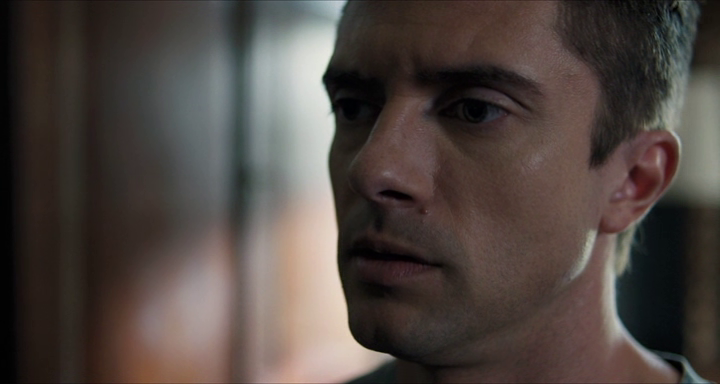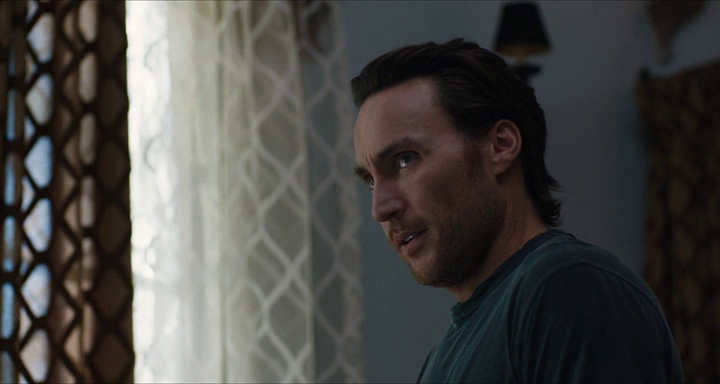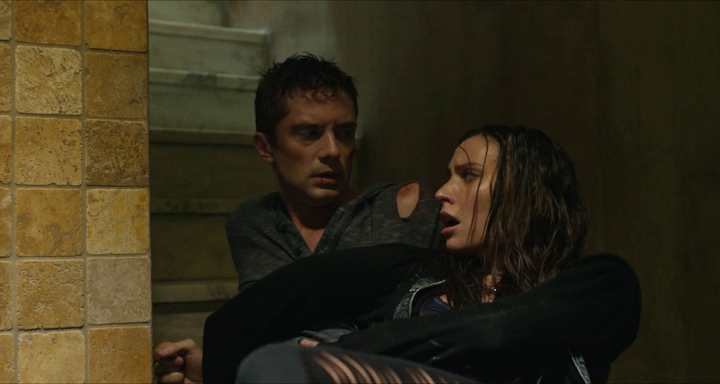 YOUTUBE:
IMDB:
Kod:
https://www.imdb.com/title/tt2069797/
DOWNLOAD:
You need to like this in order to view this content.