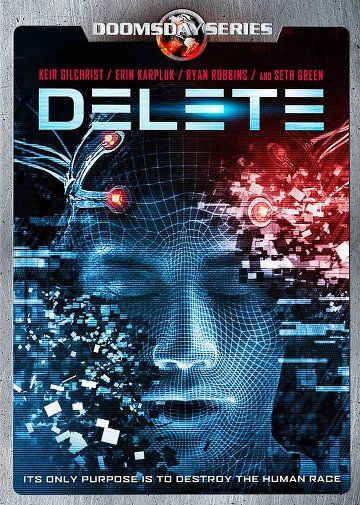 Delete: With Keir Gilchrist, Erin Karpluk, Ryan Robbins, Gil Bellows. A reporter and a young hacker uncover an artificial intelligence which has become sentient. It has one goal. Self preservation. Humans are trying to destroy it. So it's 'it' or them.
www.imdb.com
Thriller imagining what would happen if the world wide web became self-aware and set out to destroy mankind.
TORRENT
Hidden content
You need to react to this post in order to see this content.