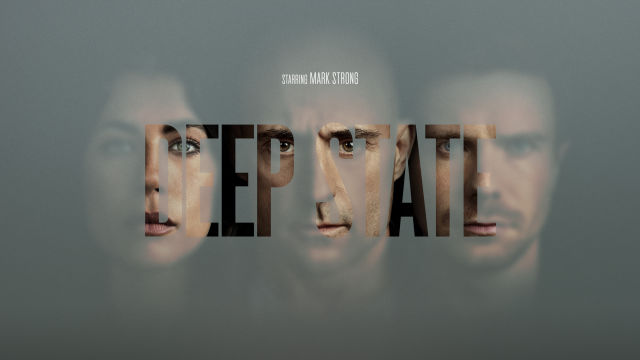 http://www.imdb.com/title/tt4785472/
What happens when a man who believes he has retired from MI6 is called back to do one more job to regain his life, only to discover that this job may mean he has no life to go back to.
https://en.wikipedia.org/wiki/Deep_State_(TV_series)
Deep State
is a British eight-part espionage thriller television series starring
Mark Strong
[5]
produced by
Endor Productions
for the
Fox Networks Group
Europe and Africa.
[1]
The pilot is written by Matthew Parkhill who will serve as
showrunner
.
[2]
He will also serve as
Executive producer
and director of four of the eight episodes.
The series began shooting in May 2017 and starts its first run on 5 April 2018 in the UK
[6]
Poslednja izmena: