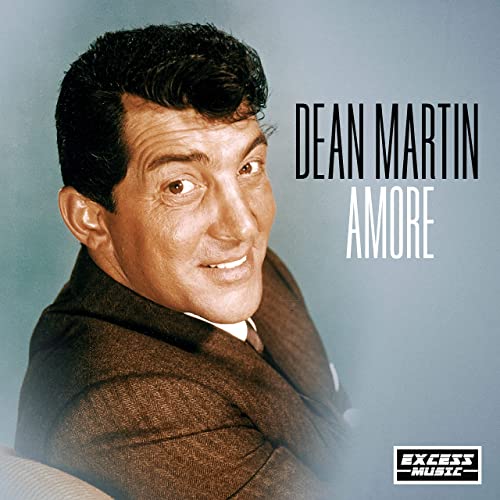 Info:
Artist: Dean Martin
Album: Amore
Year: 2020
Genre: Jazz
Quality: Mp3 320 kbps

Tracklist:
01. Memories Are Made Of
02. Arrivederci Roma
03. Buena Sera
04. That's Amore
05. Volare
06. A For Adorable
07. Far Away Places
08. I Don't See Me In Your Eyes Anymore
09. Memory Lane
10. Somewhere Along The Way
11. The Darktown Strutters Ball
12. You're So Understanding
13. That Lucky Old Sun
14. Which Way Did My Heart Go?
15. If You Were The Only Girl In The World
16. A Room Full Of Roses
17. Because You're Mine
18. Five Foot Two, Eyes Of Blue
19. Hold Me
20. I Got The Sun In The Morning
Hidden content
You need to react to this post in order to see this content.