Davy Crockett, King of the Wild Frontier (1955)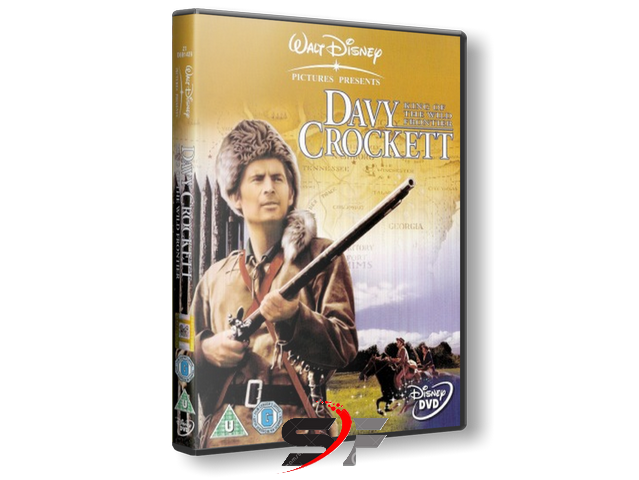 Two Tennessee wilderness settlers, Davy Crockett and his best friend George Russell (son of Captain William Russell and Agness H. Mccollough), volunteer to fight with General Andrew Jackson and Major Tobias Norton in the Creek War (1813-1814). They return home after a successful battle to make sure their families have enough provisions for the winter, rejoining a short time later to find the Americans at a stalemate against the Creeks, with Jackson having gone to New Orleans. Against Norton's orders, Crockett and Russell scout for Creek positions, and Russell is captured.

Crockett tracks the Creeks to their camp, where he challenges the remaining Creek chief, Red Stick, to a tomahawk duel for Russell's life. Crockett wins, but agrees to spare Red Stick's life in exchange for his signing the American peace treaty.

Crockett and Russell head west to scout virgin territory being opened for settlement, planning to send for Davy's family once a cabin has been built. They acquire a claim after beating Bigfoot Mason in a shooting contest. They learn that Mason is running Native Americans off their land in order to resell it, and befriend a family of Cherokee refugees Mason has victimized. Crockett offers to become the magistrate for the area. Crockett defeats Mason in hand-to-hand combat before arresting him and his surviving accomplice (the other one having been shot dead when he tried to shoot Crockett).

Crockett is convinced to run for the state legislature against Amos Thorpe, a corrupt politician in league with men trying to claim Cherokee lands, who is running unopposed. He then receives a letter from his sister-in-law telling him that his wife has died of a fever. Crockett wins the election handily and becomes a popular member of the Tennessee General Assembly. He reunites with Norton and Andrew Jackson, who is running for President of the United States and convinces him to run for the United States House of Representatives.

After he enters Congress, Norton, trying to pass a bill to usurp Native American treaty lands, has Crockett embark on a speaking tour across the eastern United States to distract him, but Russel learns of the bill and brings Crockett back to Washington to argue against it. Crockett tears the bill in half before leaving, ending his political career.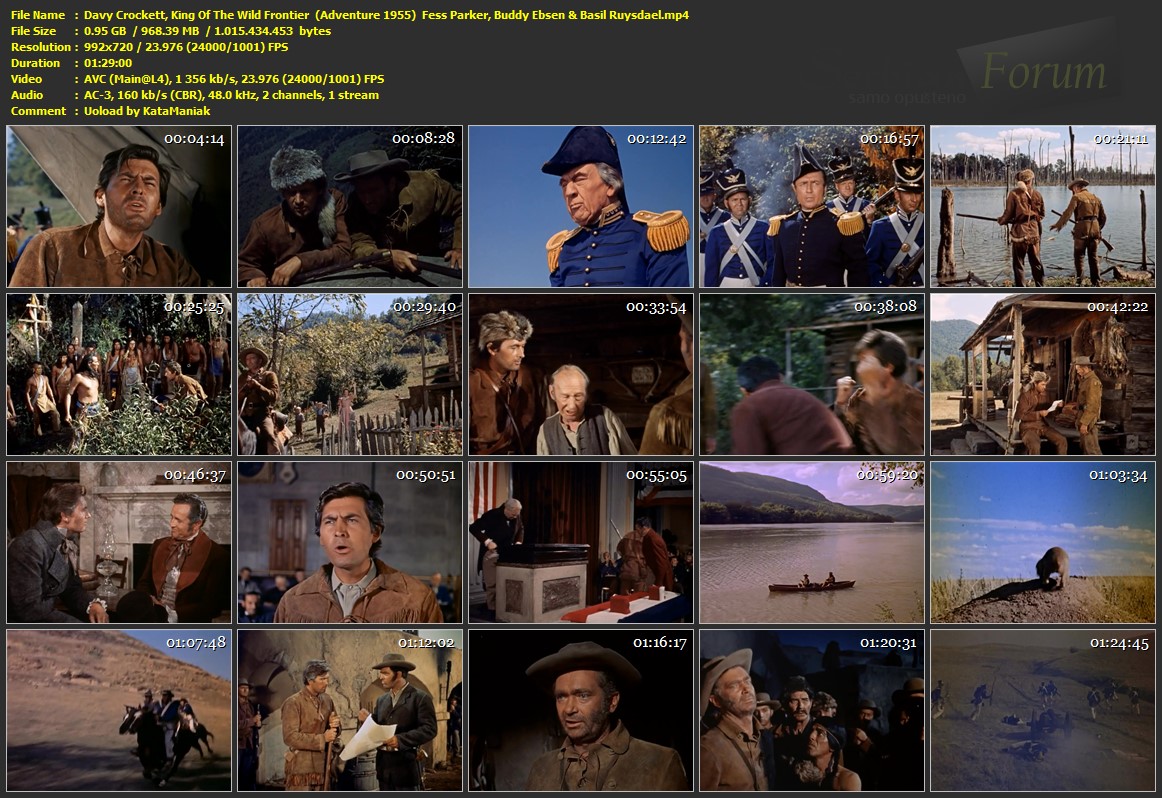 Hidden content
You need to react to this post in order to see this content.
Poslednja izmena: