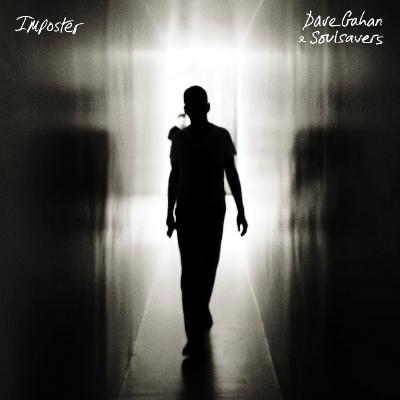 Dave Gahan & Soulsavers - Imposter (2021) 44.1-24
Country: UK/USA
Genre: Alternative Rock,Indie
Format: FLAC (*tracks)
Quality: Lossless [44,1kHz/24 bit]
Time: 46:42
Full Size: 498.61 MB
​
'Imposter' finds Rich Machin's ever-adaptable Soulsavers and Depeche Mode frontman Dave Gahan continuing the fruitful collaboration that has already yielded two acclaimed albums together - 'The Light The Dead See' in 2012 and 'Angels & Ghosts' in 2015. For their third album together, the focus is placed squarely on the songs and artists that have influenced Gahan and Machin instead of original material.
01. The Dark End Of The Street (02:35)
02. Strange Religion (03:53)
03. Lilac Wine (04:14)
04. I Held My Baby Last Night (03:35)
05. A Man Needs A Maid (04:11)
06. Metal Heart (04:46)
07. Shut Me Down (04:05)
08. Where My Love Lies Asleep (04:22)
09. Smile (03:28)
10. The Desperate Kingdom Of Love (02:55)
11. Not Dark Yet (05:20)
12. Always On My Mind (03:18)
Hidden content
You need to reply to this thread or react to this post in order to see this content.