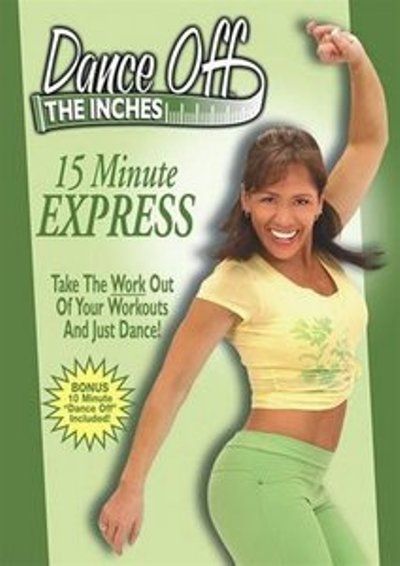 Lydia Haskell - Dance Off the Inches - 15 Minute Express
DVDRip | 2005 | AVI | XviD | 640x480 | 23.976 fps | MP3, 128 kbps | Language: English | Run Time: 25 minutes | 328 MB
It features a medley of fun, dance-inspired moves demonstrated in an unusually easy to follow format. Each pattern is taught at three tempos. You'll always begin a combo at the easiest-to-learn slower tempo and gracefully build up to the faster speeds. Then, you'll start over again with a new pattern at the slowest tempo (each choreography block only lasts a few minutes so it's never boring). This program is fast-paced with lots of quick changes (you get three complete routines in just 15 minutes). The dances are exceptionally varied - a mix of familiar dance steps and free-flowing movements. You also get a 10-minute bonus cardio segment - use it to extend the main workout or as a separate "quickie" program. Bright, high-tech set.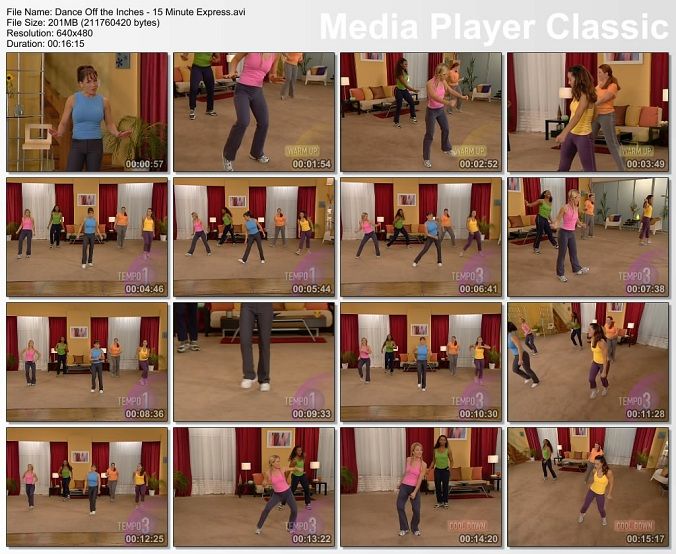 Link :
Kod:
http://ul.to/9258f0ta
http://ul.to/tye6qznk
http://ul.to/n4k1zkpq
http://ul.to/329ak42d