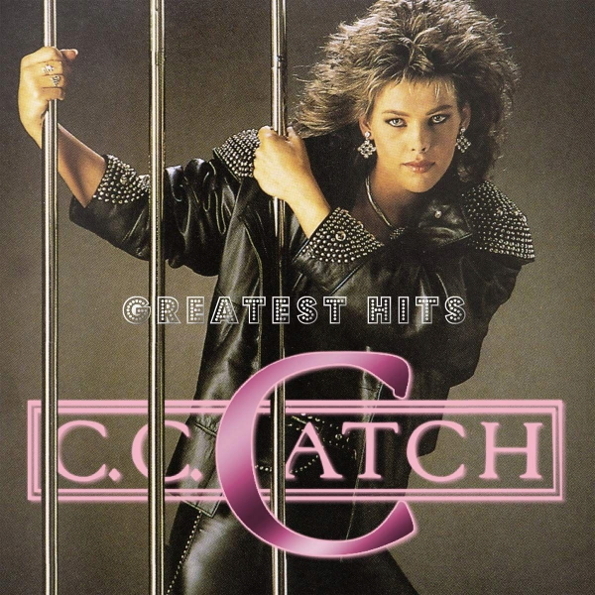 "Greatest Hits" - a compilation of the best hits of the pop diva 80/90-x. German singer of Dutch origin, Sea C. Ketch.
Carolina Katharina Muller is a German singer of Dutch origin, who gained fame under the stage name C Cetch or C Catch (CC Catch). Sings songs in English in pop and disco styles.Since 2007 she lived in London.
Genre
: Pop , Disco , Dance
Year of publication
: 2018 |
Country Artist (s)
: Germany |
Publisher (label)
: earMUSIC Classics
Audio Codec
: MP3 |
Rip type
: tracks |
Audio Bitrate
: 320 kbps
Duration
: 01:19:25 |
Availability of scans in the distribution content
: no
Official website
License
Tracklist
:
01. Cause You Are Young
02. Heaven And Hell
03. Heartbreak Hotel
04. I Can Lose My Heart
05. Strangers By Night
06. Backseat of Your Cadillac (Single Version)
07. Baby I Need Your Love
08. Hollywood Nights
09. Nothing but a Heartache (Radio Version)
10. Don't Wait Too Long
11. Don't Be A Hero
12. Dancing In Shadows
13. Midnight Gambler
14. Soul Survivor (Single Version)
15. House of Mystic Lights (Radio Swing Mix)
16. Summer Kisses
17. Smoky Joe's Cafe
18. Are You Man Enough
19. Anniversary Mega Mix (12 "Version)
20. Like a Hurricane (New Dance-Mix )
21. Backseat of Your Cadillac (New Dance-Mix)
TORRENT
Hidden content
You need to react to this post in order to see this content.