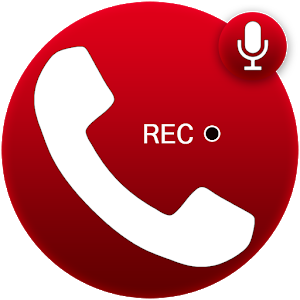 Call recorder, You can record any incoming calls and outgoing call with high quality. Call recording is automatic and very reliable.
Call recorder is very easy to use, You can set which calls are recorded to white list and which are ignored.
You can manage your recording files, Listen to the recording, add notes and share it. Synchronized to the cloud as well.
You can set a conversation is important, save it and it will be stored in the important category.
There are many functions for call recording, all you need is in this call recording app
MOD INFO
Ads Removed (No Advertisement)
Hidden content
You need to react to this post in order to see this content.