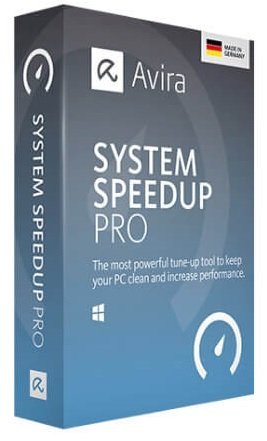 Rediscover what a fast, smooth-running PC feels like, now complete with a one-click privacy cleaner. The Swiss Army knife of tune-up tools. Get ready for accelerated starts and smoother surfing. From now on, you'll be faster, far less prone to crashes, and able to defend your private info against hackers and eavesdroppers.
Keep your PC clean and lean
First, free up gigabytes of space on your hard disk by deleting obsolete and duplicate files. Then prevent inactive software from needlessly consuming your memory.
Prevent system freezes and crashes
Save yourself an expensive trip to the PC repair shop. With just a click, System Speedup fixes errors, repairs broken settings, and cleans your system registry. To be on the safe side if you did lose or accidentally delete a file, System Speedup helps you recover it.
Booting takes time. Seconds actually
.
Our range of tune-up tools gets you running back at top speed.
Hidden content
You need to react to this post in order to see this content.