Učlanjen(a)

14.04.2013
Poruka

10.700
Adobe Animate CC 2017 v16.1.0 Multilingual (x64)-P2P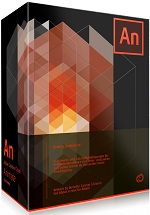 Release Name: Adobe.Animate.CC.2017.v16.1.0.Multilingual(x64)-P2P
Size: 1.71 GB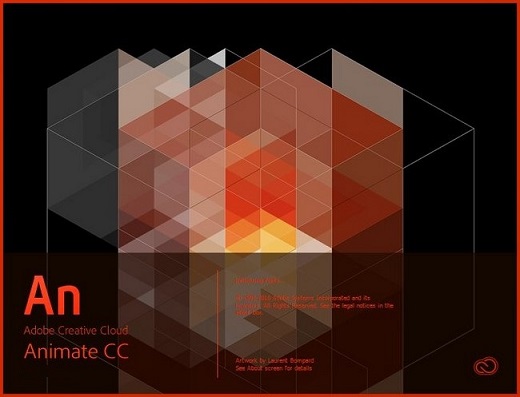 P2P group has released the updated version of "Adobe Animate CC 2017".
Description: A new age for animation. Any platform. Any device. Any style. Design interactive animations with cutting-edge drawing tools and publish them to multiple platforms — including Flash/Adobe AIR, HTML5 canvas, WebGL, or even custom platforms — and reach viewers on broadcast TV or virtually any desktop or mobile device.
Features:
Animations that look amazing.
Go from blank page to brilliant.
All your assets. Always at your fingertips.
Adobe Stock built right in.
Kod:
http://uploaded.net/file/bjwsjdzp/AdobeAnimateCC2017v16.1.0.part1.rar
http://uploaded.net/file/72soyty8/AdobeAnimateCC2017v16.1.0.part2.rar
http://uploaded.net/file/cv5h2i8w/AdobeAnimateCC2017v16.1.0.part3.rar

http://www.filefactory.com/file/70pbknz52jgn/AdobeAnimateCC2017v16.1.0.part1.rar
http://www.filefactory.com/file/kgn0se23dvl/AdobeAnimateCC2017v16.1.0.part2.rar
http://www.filefactory.com/file/4uqsrh1342l3/AdobeAnimateCC2017v16.1.0.part3.rar

http://rg.to/file/5958969406c9798192799e8119eae3ad/AdobeAnimateCC2017v16.1.0.part1.rar.html
http://rg.to/file/f035b0f890d8fa108e4642540d2422f7/AdobeAnimateCC2017v16.1.0.part2.rar.html
http://rg.to/file/81d39585d08297c737affe0fe008fac4/AdobeAnimateCC2017v16.1.0.part3.rar.html